23 - 26 March Yokohama, Japan
As this country's biggest marine event, the Japan International Boat Show is a great opportunity and the perfect platform for us to come together and communicate.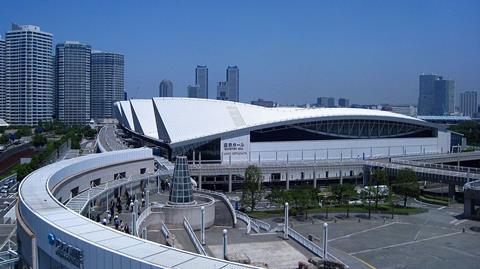 The sprawling Pacifico Yokohama Exhibition Hall is home to the Japan International Boat Show, the country's largest annual showcase for boating and watersports. As well as indoor exhibits, the four-day event includes an in-water display of boats at the Yokahama Bayside Marina. The show is well-supported by international and domestic boatbuilders and equipment makers.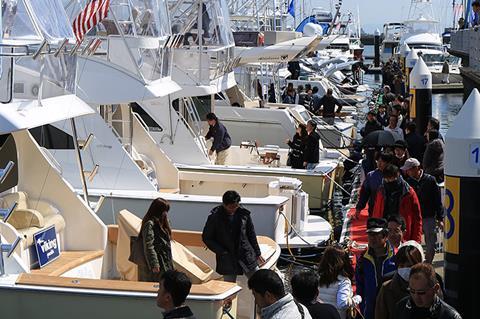 DETAILS
Exhibitors: 200
Visitors: 40,000
Hours: Thu 11:30-17:00, Sat 10:00-19:00, Fri, Sun 10:00-17:00
IFBSO Member: No
Venue
Pacifico Yokohama (indoors) & Yokohama Bayside Marina, Yokohama, Japan