8-12 May 2019, London, UK
Coming up in it's fifth year, the re-named London Yacht Show has partnered with UK industry association British Marine, and has become part of Informa Exhibitions which includes in its portfolio the Monaco Yacht Show and Fort Lauderdale International Boat Show.
The London Yacht Show takes place at central London's only marina – St. Katherine Dock – in an iconic setting adjacent to Tower Bridge and the Thames, and surrounded by a high-rent district of residences, offices, restaurants and cafes. Exhibits include yachts, boats, cars and other luxury brands both on land and on water.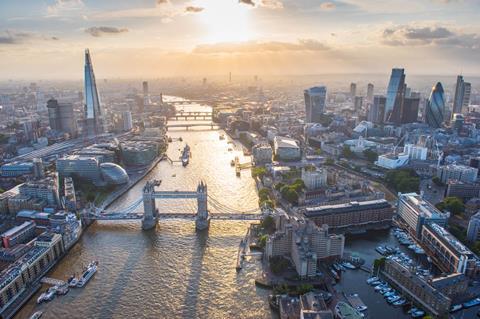 DETAILS
Exhibitors: 100-200
Visitors: 20,000+
Hours: Wed (VIP/Press Day) 14:00-21:00; Thu-Fri 11:00-20:00; Sat 10:00-18:00; Sun 10:00-17:00
IFBSO Member: No
Venue
St. Katherine Dock (next to Tower Bridge), London, UK