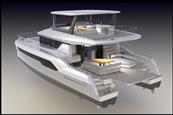 New 534PC features solar panels, modern interiors and underwater lights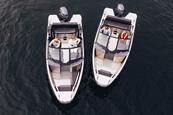 Europe'a largest aluminium boat manufacturer announces overhaul of two of its best sellers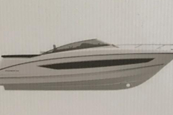 Groupe Beneteau chose the Sydney International Boat Show (SIBS) to release two new models of what it calls "crossover" boats designed in large degree to meet the needs of the Asia/Pacific market.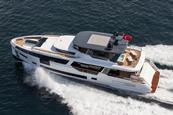 Sirena Yachts has launched its new flagship model, the Sirena 88. At 26.8m, it is the largest yacht ever built by the Turkish yard.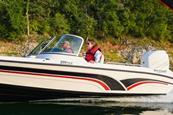 Yar-Craft Boats' dealers got their first look at the updated 2020 model year 219 TFX during the company's annual "Excellence in Action" dealer meeting last week, learning why the Yar-Craft flagship model is being called an "unparalleled wave crusher" in marketing materials.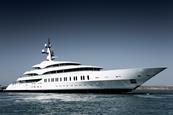 Benetti Yachts has announced the delivery of FB275, its new 180m flagship gigayacht. Featuring exterior design and décor by the UK's RWD studio and interiors by Benetti's in-house design team, it is the longest of three 100m-plus yachts built simultaneously by Benetti at its Italian facilities in Livorno.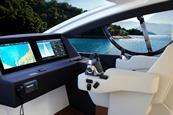 One of Brazil's biggest boatbuilders has introduced a new flybridge cruiser that it describes as the world's first leisure boat without a steering wheel.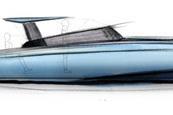 The Domani E32, one of the most advanced sports boat designs on the market, is scheduled to launch at the 2019 HISWA In-Water Boat Show in early September.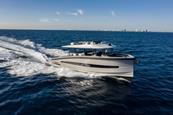 Zeelander Yachts of the Netherlands has launched a new brand called DutchCraft. The first model in the series, the DutchCraft 56, will have its global debut at the Cannes Yachting Festival in September.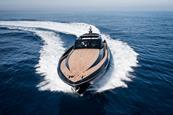 Italian powerboat specialist Otam has delivered a full custom version of its Otam 85 GTS to its new over. The new 26m yacht will have its official debut at the 2019 Cannes Yachting Festival in September.