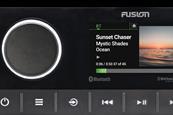 Kiwi marine audio specialists unveil latest addition to the award-winning Apollo Series marine entertainment system range at Palma boat show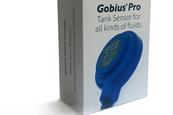 Via your smartphone, the new Gobius Pro allows you to directly oversee the filling status of, for example, fuel, fresh water, oil or waste in your tanks.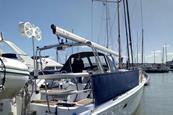 Designed to keep boat batteries charged, the GIGA wind turbine starts generating power from 2m/s of wind and is capable of producing up to 30w for a single unit and 60w for a double unit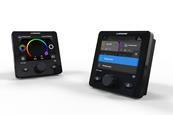 UK-based LED lighting specialist Lumishore has released a new glass bridge touchscreen and rotary dial display that offers powerful functionality with an attractive interface panel.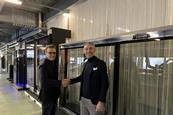 Italian equipment manufacturer Besenzoni has signed a new partnership agreement with Timage, its UK distributor for more than 40 years. As part of the deal, the two companies will produce and market a new line of transom and side doors specifically designed for the British market.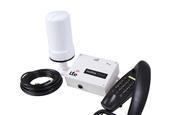 Marine connectivity specialist Buzz Wireless is offering UK boaters 4G connectivity on a monthly contract, all for the fraction of the price of VSAT.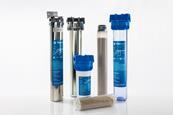 Bilgeaway claims to be the world's first truly environmentally-friendly bilge discharge filter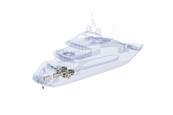 Sunseeker and MTU respond to changing trends in boat usage with smarter, more innovative hybrid power system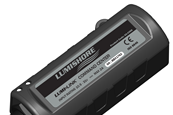 Easy to install central control platform reduces helm clutter and provides complete control of on-board Lumishore LED lighting systems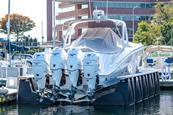 New HarborHoist claimed to be the most versatile, free-floating boat lift on the market