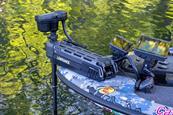 Marine electronics manufacturers Garmin and Lowrance have entered the electric trolling motor market, with both companies unveiling new premium positioning motors at the International Convention of Allied Sportfishing Trades (ICAST) fishing tackle trade show held this week in Orlando, Florida.
New, easy-to-install fins can also be programmed to operate in conjunction with the Humphree interceptors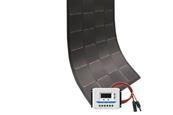 Canada-based Xantrex, part of the Mission Critical Electronics (MCE) group in the US, has developed a new range of rigid and flexible solar panels for the marine market. They are available in simple kit form containing charge controller, leads, and all necessary mounting requirements.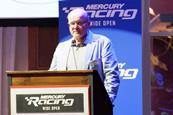 Mercury Racing's new 450R comes to market with the best power-to-weight and torque-to-weight ratios of any outboard engine of 400hp or more, making it a candidate for larger, heavier boats, opening additional markets to the performance division of Mercury Marine, and hastening the transition in the US from sterndrive to ...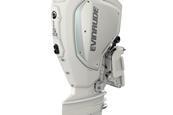 New three-cylinder 115 H.O., 140hp and 150hp models extend G2 range into 'core of the market'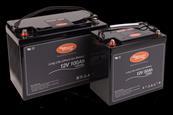 Dutch power and propulsion specialist WhisperPower has introduced its latest Lithium Iron Phosphate (LiFePO4) battery, the Ion Power Basic. Designed as a suitable alternative to the conventional lead-acid battery, it has a lifespan that is up to three times longer.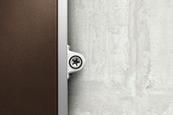 New Zealand-based Fastmount has developed a heavy-duty hidden panel mounting solution for installing large interior panels onto aluminium or steel extrusion framework.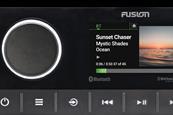 Kiwi marine audio specialists unveil latest addition to the award-winning Apollo Series marine entertainment system range at Palma boat show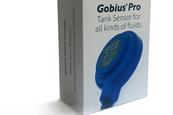 Via your smartphone, the new Gobius Pro allows you to directly oversee the filling status of, for example, fuel, fresh water, oil or waste in your tanks.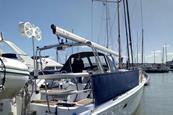 Designed to keep boat batteries charged, the GIGA wind turbine starts generating power from 2m/s of wind and is capable of producing up to 30w for a single unit and 60w for a double unit