13–16 September in Stockholm, Sweden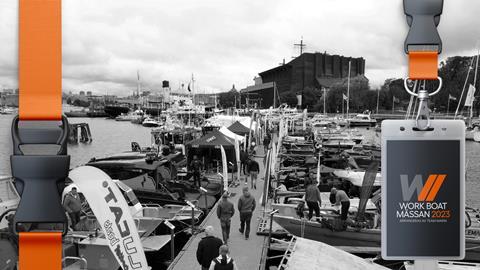 In the heart of Stockholm, a new kind of expo made its first appearance last year. The focus was on powerful work boats and the visitors were professionals and companies that in one way or another work with operations at sea. In September the expo is back at Wasahamnen, and this time it has expanded considerably. More work boats, more equipment and exciting new activities.
Work Boat Mässan is a Swedish expo for professionals and companies who love the powerful combination of the sea and the best work boats available. It is a forum where companies and customers meet to network and conduct business with each other. This year's expo will be even larger and have greater impact as we now expand and have large parts of Wasahamnen, the most central marina in Stockholm, to ourselves. This allows for more exhibitors and visitors to further viable ventures and business opportunities for professionals at sea. During the expo days we take a closer look at tomorrow's work boats, safety, equipment and how we can prioritize sustainability in the future without losing power.
Registration for exhibitors is now open at workboatmassan.se There are a limited number of berths and booth spaces – make sure to register today!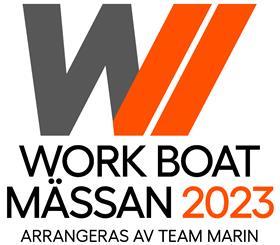 DETAILS
Exhibitors: 40+
Hours: Daily 11:00 – 17:00
Organiser
Team Marin
Since its inception in 2018 Team Marin has worked together with boat insurance companies to, with the help of its nationwide network of approximately 520 local resources, take care of policyholders who in one way or another are in need of quick expert help at sea. They help with everything from towing, fuel stops and engine breakdowns to damage service, value insurance and passenger transport. Team Marin works locally all over the country for a safe and sustainable marine life for people, our seas and lakes.