Italy's principal marine industry association backs Designer of the Year category
The Italian trade association Confindustria Nautica is the latest sponsor to sign up for this year's prestigious Boat Builder Awards, held in association with Raymarine, supporting the new Boat Builder Awards Designer of the Year category.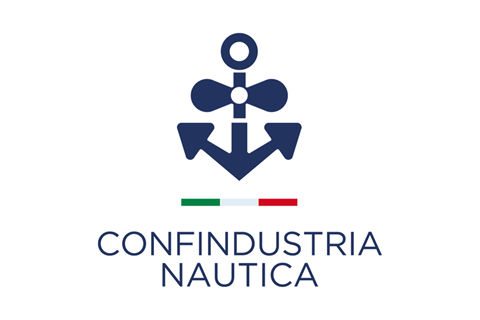 The trade group has been an enthusiastic sponsor of the awards, organised jointly by IBI and METSTRADE, for a number of years and is the perfect partner says IBI Editor Ed Slack, to back an award celebrating the critically important work of internal and external design teams for the first time this year. "We're thrilled to announce another key partner for this year's event."
"That the Italian industry has played such a pivotal role over the generations in shaping the look of our industry, their endorsement of this new award category seems particularly fitting," noted Slack.
Italy and recognition of cutting-edge design
are natural partners for
this year's Boat Builder Awards
The Boat Builder Awards, which return this year to the National Maritime Museum on the evening of November 15, have consistently highlighted the development of exciting new features through the Innovative On-board Design Solution category, sponsored once again this year by Fusion. This award was jointly won in 2021 by two stunning examples of designers thinking outside of the norm – Candella Technology's C-7 and C-8 electric hydrofoils and Sunseeker International's 65 Sport Yacht SkyHelm.
However, for the first time ever, internal design teams and the external design partners of boat and superyacht builders will be recognised for the important roles that they perform in the realisation of any new yacht, from concept to launch and beyond.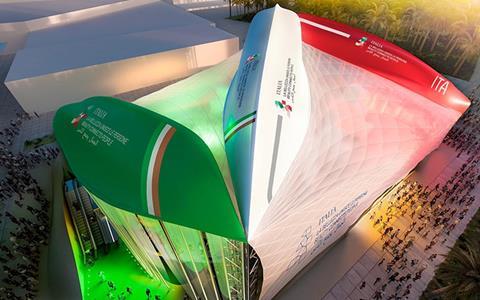 The Boat Builder Awards Designer of the Year category for designers working for boat builders and independent design houses, already seems to have struck a chord with the industry with the number of nomination entries well into double figures.
The Designer Award is a deliberately broad canvas to attract entries that celebrate the incredible capabilities of boat and superyacht designers working right across the marine leisure sector.
Tickets are now on sale for the evening that is set to be the biggest celebration yet of our global industry.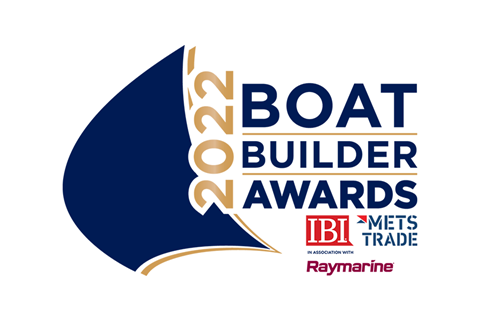 Ticket Details
There are two ticket options available to attend this prestigious event: an individual ticket or a table of ten to invite guests and colleagues to join you for a first-class evening.
Individual tickets are €275 plus VAT.
A table of ten is €2,750 plus VAT.
All tickets cover admission to the event at the Maritime Museum including:
a spectactular cruise through Amsterdam's scenic canals,
welcome drinks, gala dinner, entertainment,
the awards ceremony & after-dinner party.