Industry Insights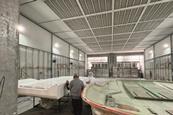 IBI visits the builder's ultra-modern facility in China to see how the boats are built and learn what makes one of the industry's most talked about brands tick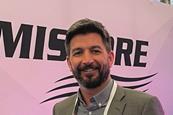 How the extraordinary challenges of the last two years have brought out the best in one UK manufacturer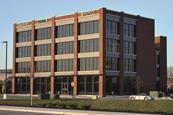 It's no longer enough to be able to deliver great products at great prices. For Patrick Industries, it is fully collaborative partnerships with key OEMs that represent the key to long-term value creation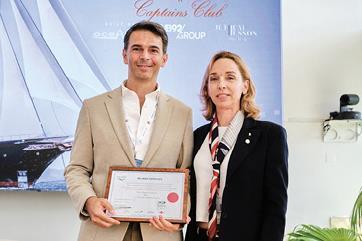 RINA, the Italian classification and certification society and a leading player in services to the global yacht market, has become a corporate member of the Superyacht Eco Association SEA Index initiative. The consumer-oriented, non-profit organisation advocates more transparency and energy-efficiency from the superyacht industry.
Featured Content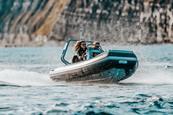 French-Chinese RIB manufacturer to offer New Zealand-made ZeroJet electric jet propulsion system with 2023 product line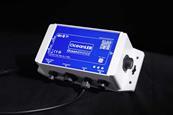 The patent-pending OceanLED OceanBridge is the perfect companion for any vessel's lighting. The innovative new system takes boat owners and captains deeper into customisable lighting options with universal control of all boat lights from an MFD, smartphone or tablet.