CEO in dispute with parent company
A statement was published last night by the Italian Marine Trade Association UCINA regarding the sudden departure of Carla Demaria as the chief executive of Monte Carlo Yachts (MCY). It outlined in detail the dispute which has arisen between Demaria and the parent company Groupe Beneteau.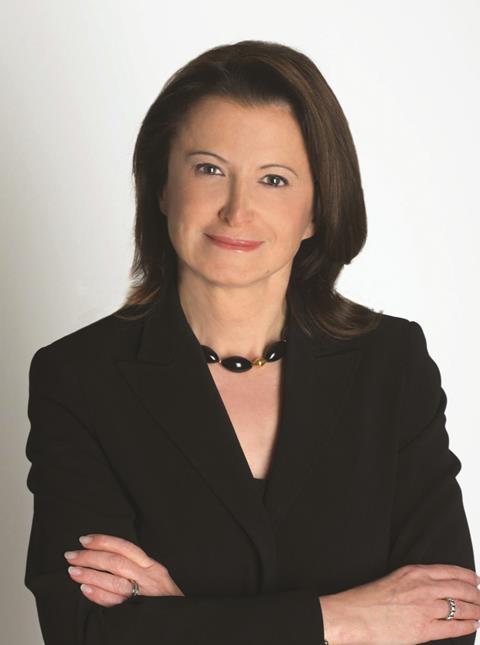 Carlo Demaria led the development of Monte Carlo Yachts as a start-up, beginning December 2008
This morning Beneteau responded with an announcement stating that there had been disagreements over the management and strategic plans for the business and confirming the termination of Demaria's executive powers at MCY.
Carla Demaria, who is the current President of UCINA, is robustly contesting the company`s actions, citing in the statement "illegitimate behaviour" which she feels undermines the future of MCY and is detrimental to the Italian marine industry at large.
Beneteau, for its part, has restated its commitment to the brand and announced it will be launching three new MCY models in the coming season.