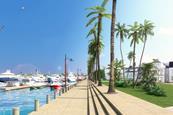 Extensive use of solar power and hydroponics add to eco crendentials of new 640-berth  Port St. George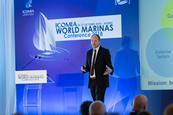 Refit facility and marina equipment manufacturers among roll call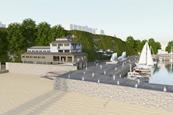 Marine Centre of Excellence offers a unique trading location and proximity to the beach and coast set in the UK's only Coastal National Park
The City of St Petersburg, Florida, is seeking lease/management proposals for its Municipal Marina, following an unsolicited management proposal from Safe Harbor Marinas presented back in February. The proposal was made public this week as the city issued a legal notice of intent to lease the venue.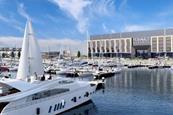 Edinburgh Marina, Scotland's new waterside destination development, has been granted a marine works licence by Marine Scotland. The licence paves the way for the construction of a new 373-berth marina located less than 2.5 miles from Edinburgh city centre in Granton's Western Harbour. Once complete, it will provide 24/7 access ...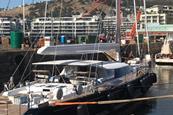 For the first time ever, Cape Town's historic Robinson dry dock has simultaneously hosted two superyachts, fuelling hope that the city's port could one day accommodate a major superyacht maintenance and repair hub.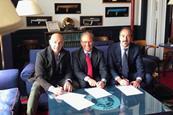 A new promotional campaign covering the Italian region of Campania and initially including three marinas has been established. Called 'Campania Yachting', the new project recently got underway with the signing of a deed of establishment of the Promoting Committee by Marina d'Arechi, Marina di Capri and Marina di Acciaroli.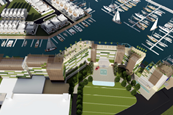 French marina developer Poralu Marine has been chosen to design and build a new marina for Argo Yacht Club in Tainan, Taiwan.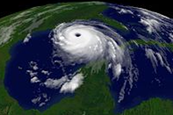 The number of registered boats and occupied marina slips on Mississippi's Gulf Coast has dramatically declined since Hurricane Katrina struck in 2005, despite efforts to reinvigorate the area following the storm.
The US Fish & Wildlife Service (USFWS) is awarding some US$20.6m in Boating Infrastructure Grants (BIG) to be distributed to states in support of dedicated boat facilities and associated amenities for recreational boaters, local communities and their economies.