The US Environmental Protection Agency (EPA) has cited six Massachusetts marinas for violations of the Clean Water Act, ordering five to pay fines.
Approval involving a concession agreement to build a new marina on the Dodecanese island of Leros in Greece has recently been given by the Greek tourism minister, Thanasis Theocharopoulos.
Four companies have submitted proposals to renovate and operate the 50-year old St Petersburg, Florida, Municipal Marina, after an unsolicited proposal in April triggered a formal request for proposals from the city.
Polish developer PHN S.A. has launched a new marina in Gdynia with a berthing capacity for 120 craft.
The Polish municipality of Puck has obtained PLN 13m (US$3.4m) in EU funds, allowing its authorities to launch a PLN 40m (US$10.4m) project to build a new marina.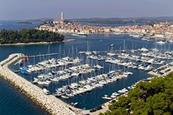 Croatian marinas managed to increase revenues to HRK 857m (US$130m) in 2018, up 2.7% compared with a year earlier, according to the Marina Association of the Croatian Chamber of Economy (HGK).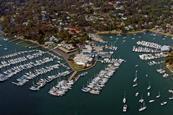 Survey provides key indicators on Australia's marina sector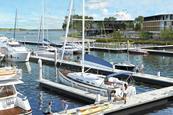 One of the latest projects for Bellingham Marine in Australia involves the first phase completion of Trinity Point Marina on Lake Macquarie in New South Wales.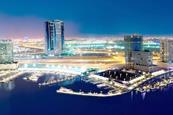 D-Marin, one of the biggest marina chains in the Eastern Med, has taken over the management of three marinas – Al Seef, Marasi and Jaddaf Waterfront in Dubai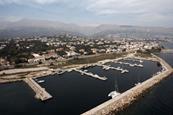 Just a few days before the elections in Greece, the national assets management authority awarded the 40-year concession of Chios Marina to Avlum Enterprises Co Ltd – Ioannis & Elias D Tefas Nafpigoplastiki – Cleopatra Marina SA – Touristikos Limenas Prevezas SA.