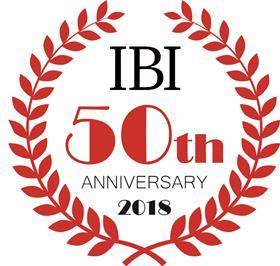 IBI is unique. For more than 50 years it has been reporting on the international leisure marine industry – no other business-to-business publication can boast the breadth or depth of its reporting across the global boating scene. With an experienced network of journalists working on the ground in more than 25 key boating markets, supplying content on a daily basis, IBI remains the industry's most trusted news and intelligence source.
Little wonder IBI is requested by over 11,000 key industry personnel with an estimated pass on readership of 21,000
Often referred to as the marine industry's 'bible', five decades of industry insight has given IBI a unique perspective. Our country reports have become a mainstay for those looking to research emerging markets, or to gain fuller understanding of the markets they operate in. Whether it's the latest new products, company financials, boat show reviews or equipment sector reports, IBI magazine the website (ibinews.com) and daily newsletter are invaluable resources for anyone involved in the business of boating.
The leisure marine business is undergoing rapid change. Innovation has taken centre stage and companies are rising to meet the challenges of an increasingly sophisticated consumer. Knowledge of the marketplace and ensuring your name is front and centre has never been more vital.
Stay informed, stay connected, with IBI!
Ed Slack, Editor, IBI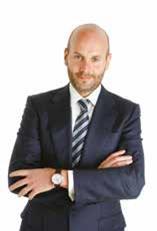 Media Information 2019
IBI magazine operates as a controlled circulation magazine on a purely requested basis. 97.5% of each issue is addressed to individuals by name and title.
An advertisement campaign in IBI promotes your company to key decision-makers in the international leisure marine industry, generating new business from boatbuilders, distributors and trade buyers in 120 countries worldwide.
IBI's Circulation Profile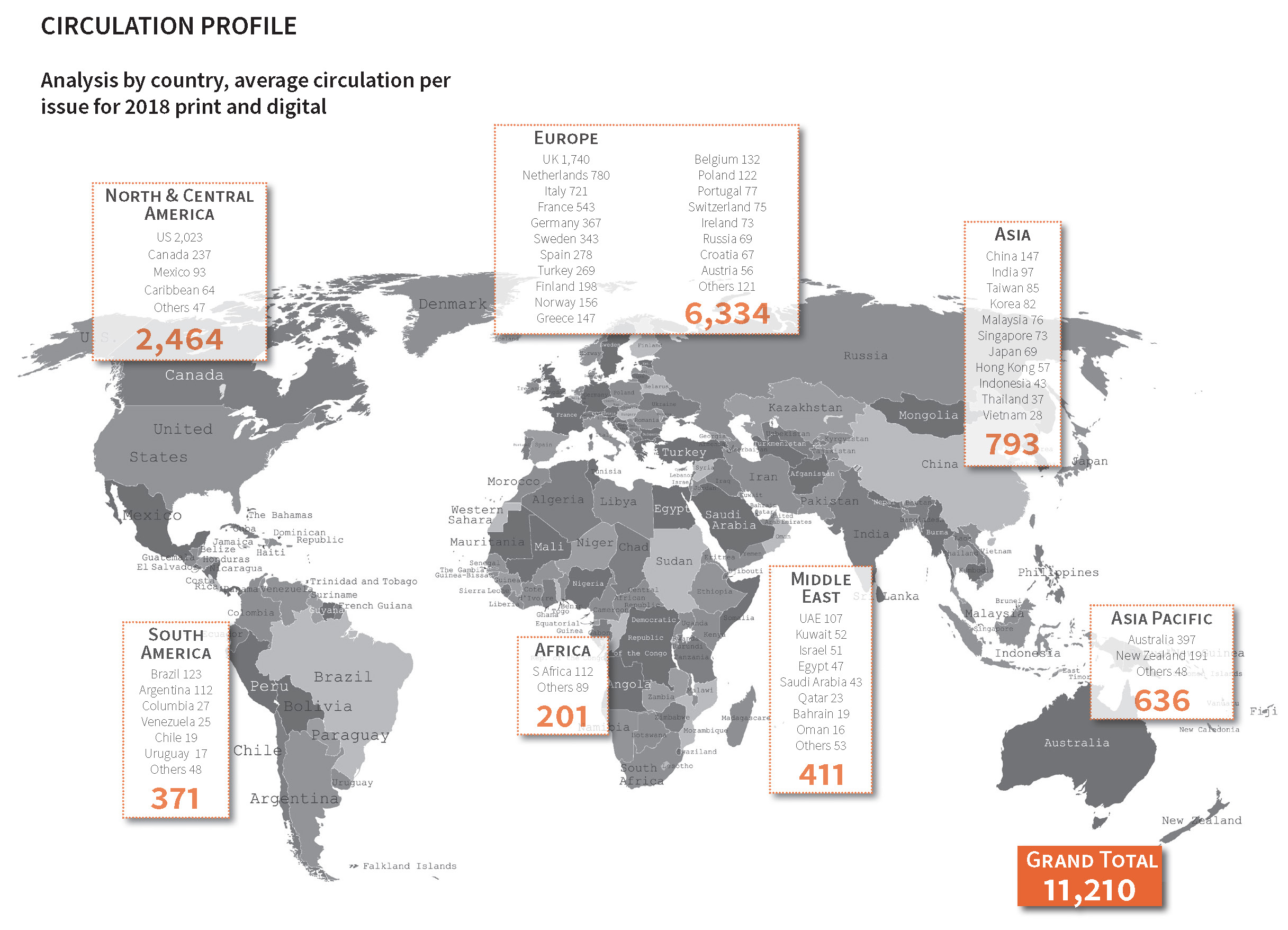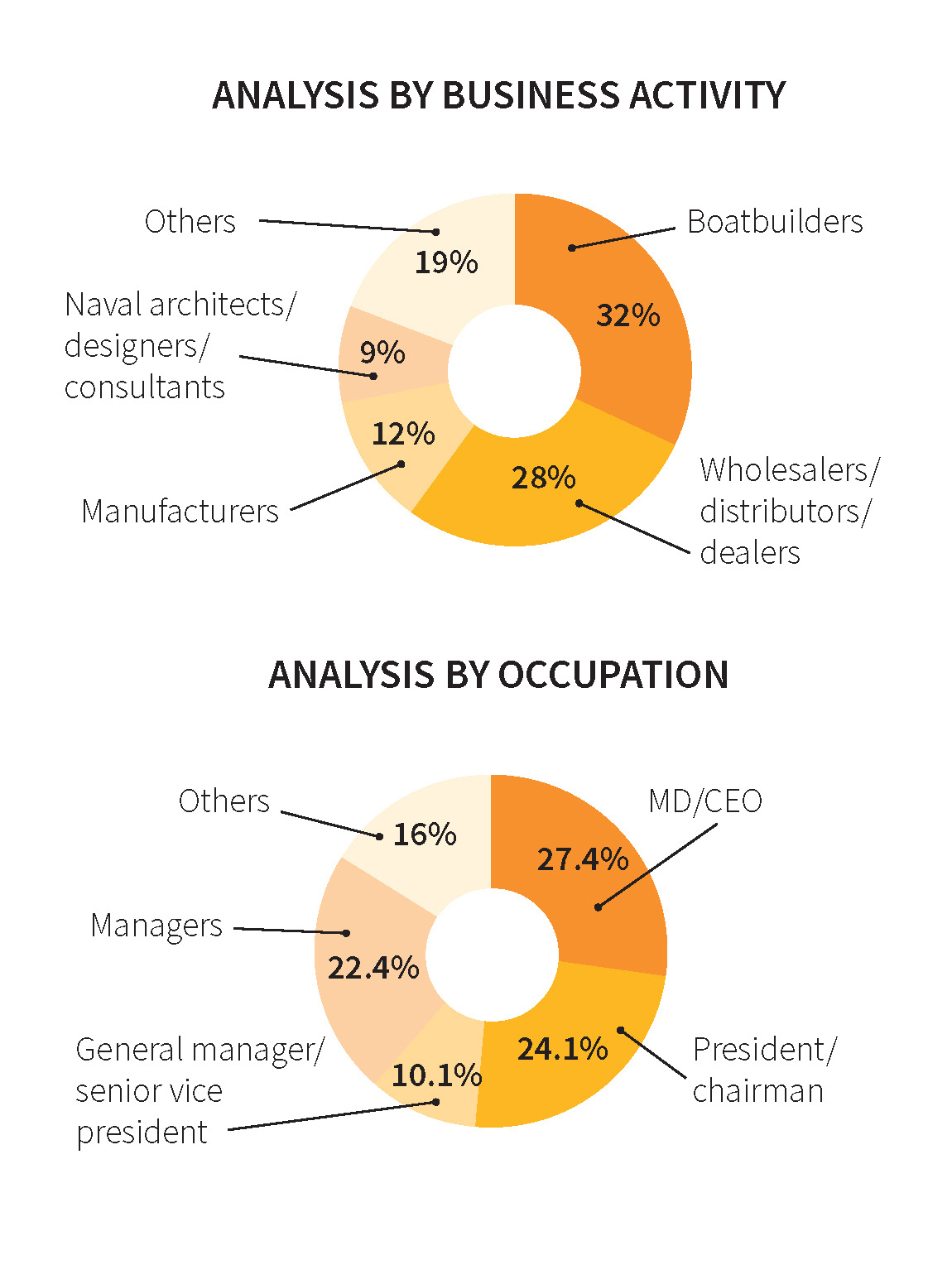 IBI Magazine Features - 2019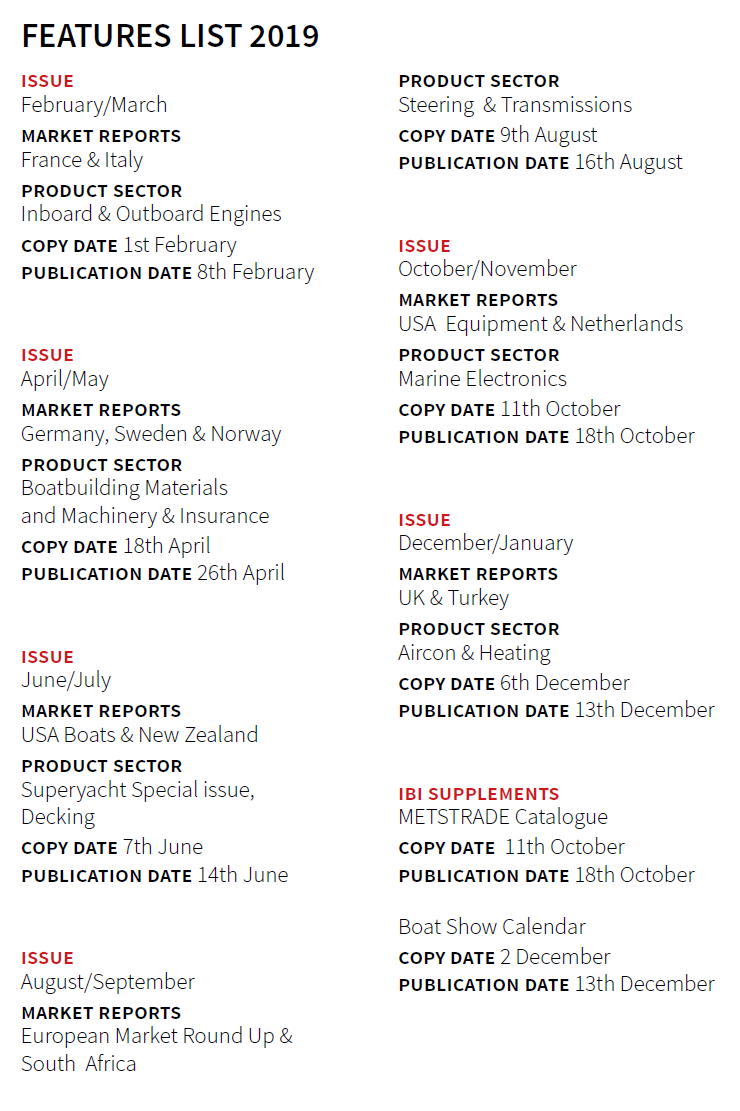 Contact Us
To learn more about advertising opportunities in IBI magazine, or options regarding digital advertising on our website or the IBI Daily News email, please contact Philip Pereira at philip@ibiplus.co.uk or Philippa Drysdale at philippa@ibiplus.co.uk