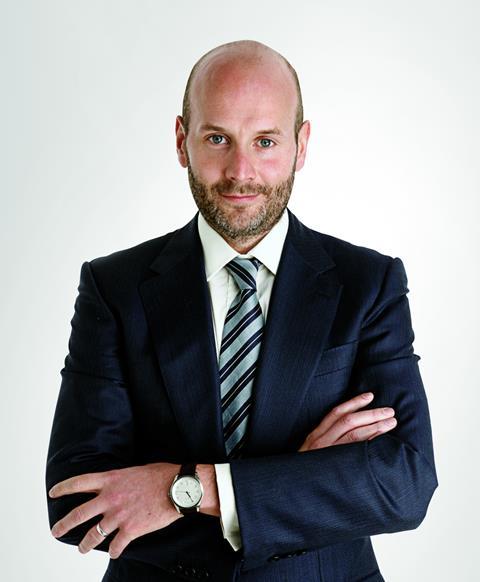 IBI is the go-to resource for news, market intelligence, and comment on the world's leisure marine industry.
For more than half a century, it's been IBI's mission to keep the industry connected and to spotlight opportunity. IBI magazine is now being received by more than 23,000 industry professionals in 141 countries and is the backbone of our product portfolio offering multiple channels to reach your customers.
With more than 45,000 archived articles and 50-plus new stories a week, IBI's website and daily newsletter remain industry benchmarks – attracting 220,000-plus unique website users from 203 countries over the past 12 months alone – while our newsletter is received daily by more than 22,000 qualified marine industry professionals.
Advertising in IBI works!
DOWNLOAD THE 2023 MEDIA KIT HERE
Our premium subscriber news service, IBI Plus, has also registered significant gains, with 143% growth over the past two years – providing a highly committed and engaged audience among the industry's leading companies.
IBI is truly regarded as the essential international medium for communicating with boatbuilders and equipment manufacturers and the distributors and dealers who sell their products.
Stay informed; stay connected with IBI,
Ed Slack, Editor, IBI
DOWNLOAD THE 2023 MEDIA KIT IN EUROS HERE
DOWNLOAD THE 2023 MEDIA KIT IN USD HERE