UK-based CJR Propulsion has launched a rapid design and manufacturing service to deliver bespoke, fully-machined Class S propellers in just two weeks. The precision-engineering specialist claims to be the only propeller manufacturer in Europe able to offer this level of responsiveness, following a £4m investment at its Southampton, UK facilities.

Recognising members who exemplify export success through a demonstrated commitment to exporting, the National Marine Manufacturers Association (NMMA) in the US has named Bob's Machine Shop as a 2019 Global Star export honoree.

Abu Dhabi National Exhibitions Company (ADNEC), organiser of the Abu Dhabi International Boat Show (ADIBS), has received ISO 22301:2012 certification for its Business Continuity Management System (BCMS) from the International Organization for Standardization (ISO). The recognition reinforces the company's commitment to increasing organisational resilience.

Turkish Parliament ratified a bill last Thursday to establish a new agency to promote and further develop tourism in Turkey.

Marine systems supplier adds offices, a training centre and 17,500sq ft of warehouse space to existing US facility

Two years after the Category 5 storm devastated the Caribbean, St Maarten has enjoyed what one veteran industry observer describes as "a moderately successful high season"

The Hong Kong Cruise & Yacht Industry Association (HKCYIA) has signed a Memorandum of Understanding (MOU) with Voyager Risk Solutions Ltd in a move to offer insurance solutions to the superyacht community in Hong Kong. The MOU follows the one signed earlier this year with the Singapore Yacht Show organiser ...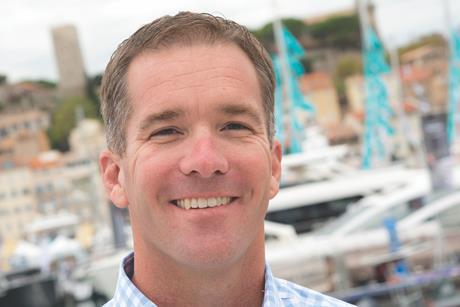 Following Brunswick's acquisition of Freedom Boat Club, IBI talks with FBC president John Giglio, president of Brunswick Boating Services, Cecil Cohn, and Brenna Preisser, president – Brunswick Business Acceleration about the business strategy and the future of boating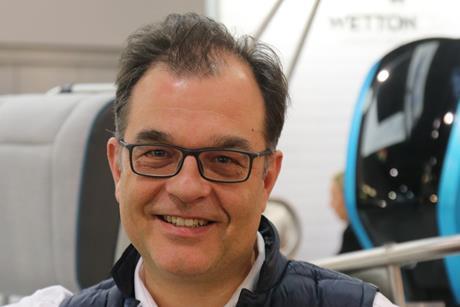 A former director in logistics, Eric Divry had a dream four years ago of developing a boat that would take the stress out of boating
Published by IBI, the 2018 METSTRADE Catalogue is available for download here