In view of the severe economic crisis linked to Covid-19, France's Groupe Beneteau said it is accelerating reorganisation of its boat business

Following last week's story that Fairline Yachts had warned staff to expect redundancies, the UK-based boatbuilder today announced that 240, out of a total work force of 455, will be made redundant from the end of July, when the furlough period runs out.

The IVL Swedish Environmental Research Institute has investigated how an eco-labelling system can be used to reduce the environmental impact of recreational marinas. In a report, a new proposal is presented on what eco-labelling might look like, taking into account both the scope and harmfulness of various activities.

Yamaha Motor has announced that its senior executive officer and chief general manager of marine business operations, Hirofumi Usui, will also now assume the additional role of senior general manager of the planning section of the marine business.

Lloyd Stevenson's Artnautica 60 is due for launch in early 2022

Asiamarine, a Hong Kong-based yacht services specialist, has been made the official dealer of Bali Catamarans in Hong Kong, Macau, Thailand and Vietnam.

Tasmania today joined other Australian states and territories by allowing intrastate travel and staying overnight – a boon for recreational and commercial boating, says Australia's Boating Industry Association (BIA) in a statement.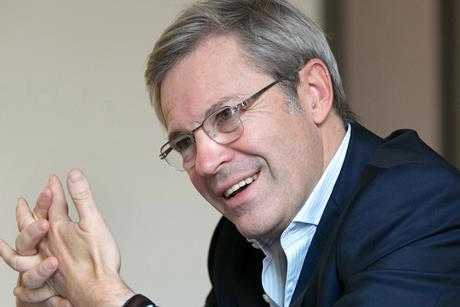 This issue of IBI – out tomorrow – features guest writer Hervé Gastinel, former CEO of Groupe Beneteau, suggesting the industry's best course of action during these troubled times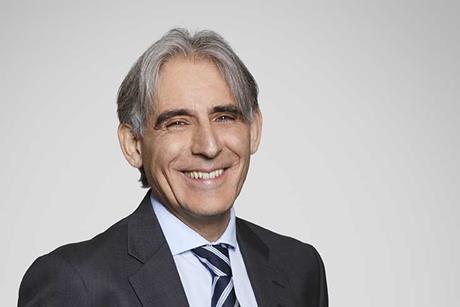 The energetic president and CEO of Dometic Group speaks with IBI about post-Covid-19 strategy, the continuing shift in consumer focus toward enjoying the outdoors, and what it all means for both Dometic and the leisure marine industry as a whole
NEW! IBI Market Tracker
>> Interactive: Highlight tabs or symbols to change chart
Weekend Read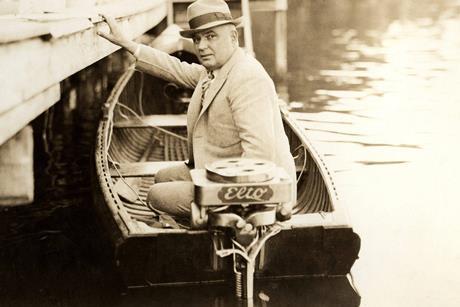 The news this week that BRP Inc. has elected to exit the outboard engine business and discontinue building product under its Evinrude nameplate closed the book on a brand that helped drive boating into the modern era.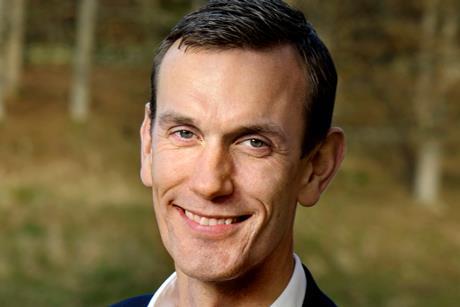 The world around us has changed dramatically since the start of 2020. Most of us have been impacted personally, professionally or both. Health and safety have become a critical focus. When we think about sustainability in these changing times, we believe that it includes not just environmental aspects, but also ...
Trend Watch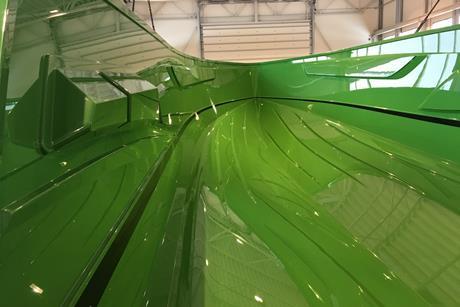 Scott Bader outlines the trends they are seeing in the world of boatbuilding materials and resin
Innovation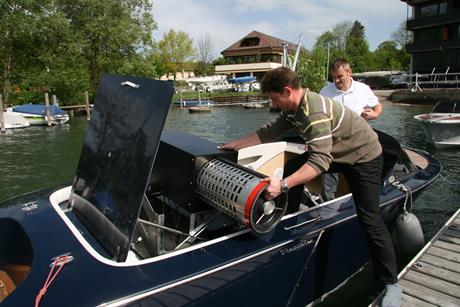 News
One way to clean up the atmosphere is to develop cleaner-burning fuels, but how do these affect performance, and cost?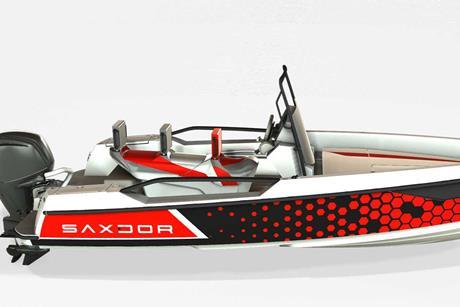 News
Uncertain times call for bold actions and as new product launches go, Finnish brand Saxdor's new 'scooter' tears up the rule book