UK-based marine finance lender Promarine Finance has reported a 30% year-on-year increase in the number of finance deals from April to the end of September 2020.

Southern Wind Shipyard has launched a new 100ft full-custom, high-performance cruiser-racer in the Port of Cape Town, South Africa.

The Maritime Research Institute Netherlands (MARIN) is getting into research that is miles from the bread-and-butter tank testing that over the past 85 years made it the world's largest, independent research institute of its kind.

The latest expansion of the global IGY Marinas portfolio has taken place in the US with the Miami-located Island Gardens Deep Harbour boosting the group's network to 19 facilities in 11 countries serving over 2,000 superyachts annually.

Despite dampened business sentiment due to the COVID-19 pandemic, Grand Banks Yachts Ltd recorded quarterly revenue of S$24.6 million (€15.2m) for the three months ending 30 September 2020 – a dip of 5.7% compared to the same quarter last year.

Senator Martin Heinrich tells Outdoor Recreation Caucus Hill Briefing that the time is right for a national outdoor recreation plan

With 13 weeks to go before the world's largest boat show is due to open, project director Petros Michelidakis announced today that he will be leading a digital press conference on the 4th of November to report on the status of preparations for the show and the industry's upcoming prospects.

Two new awards introduced to acknowledge industry's Covid response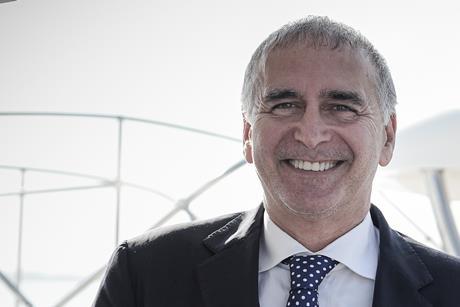 Gulf Craft's Chief Commercial Officer tells IBI about boat sales, its success promoting the sea as a safe haven, and the impact on boating in the region
IBI Marine Market Tracker
>> Interactive: Highlight tabs or symbols to change chart
Nominations Open!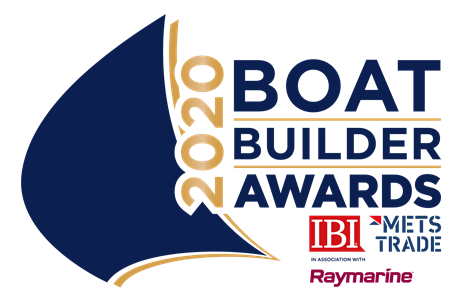 Two new awards introduced to acknowledge industry's Covid response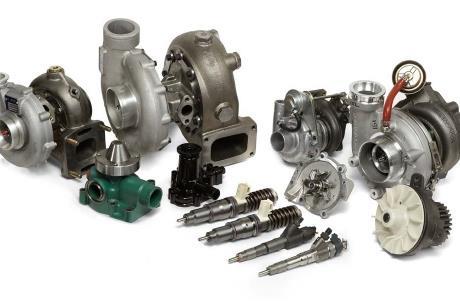 Volvo Penta is giving new life to engines and drivelines through remanufacturing, reinforcing sustainability at the same time