Earlier this year the UK's Spirit Yachts chose Gosport Marina and its specialist boatyard, Endeavour Quay, as the base to commission its brand new 111ft superyacht. The yacht was delivered to Gosport Marina in March for sail trials, class certification and commissioning. However, the coronavirus lockdown meant much of the ...

Jeanneau America didn't need to look far for its exclusive distributor for the mid-Chesapeake region, tapping Annapolis, Maryland neighbour Crusader Yacht Sales to offer its sailboats and yachts.

Canadian boatbuilder on track for long-term growth goals with complete line refresh featuring multiple new models

Marine LED lighting specialist Lumishore has announced that its advanced LED lighting solutions can now be controlled directly through the latest Furuno NavNet TZtouch3 Series multifunction navigational displays.

A legal battle Monday in the New Zealand High Court at Auckland involved Emirates Team New Zealand (TNZ), its affiliated event promotion arm America's Cup Event Ltd (ACE), the New Zealand Herald's publisher NZME, the National Government and Auckland Council in the latest round in what is rapidly becoming a ...

The UK's Fairline Yachts today announced that the RiverRock European Opportunities Fund II has acquired a majority stake in the business.

Free-of-charge access kits, discounts and late cancellations available if owners refuse to allow boats to be displayed – just some of the special arrangements in place for 2020 event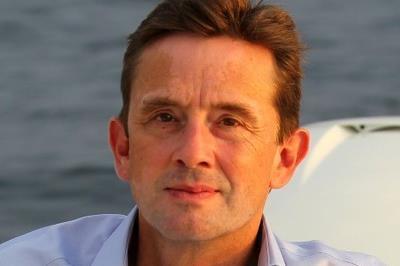 The president of Brunswick Boat Group speaks with IBI about building boats through a pandemic, and how the experience could change the industry moving forward
Sector Spotlight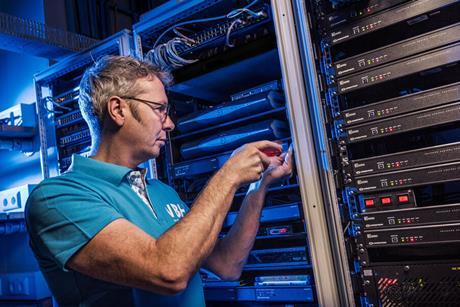 As the boating industry accelerates the push into smart technologies onboard, those advances make superyachts particularly vulnerable
NEW! IBI Market Tracker
>> Interactive: Highlight tabs or symbols to change chart
Market Commentary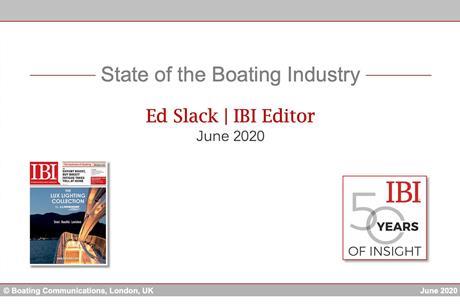 IBI Editor Ed Slack contemplates boating's prospects in the wake of Covid-19, looking at two potential scenarios for the industry and how they might play out over the rest of the year.  See our presentation above (18 mins) and watch this space for more.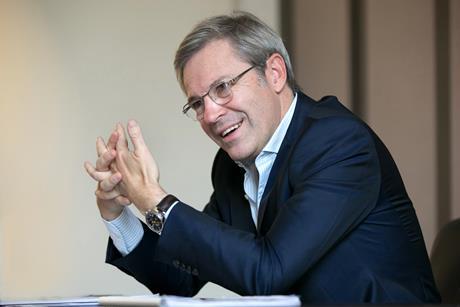 Hervé Gastinel, former CEO of Groupe Beneteau, shares his expertise on strategic priorities in the wake of the Covid-19 crisis

Manufacturer's IPS technology becomes engine for change as part of WWF Climate Savers program