Vincenzo Poerio joins the Italian superyacht-builder with immediate effect

Representatives from NMMA Canada and regional boating trade associations nationwide descended on the Canadian national capital on Thursday in a coordinated lobbying effort aimed at convincing legislators to rethink a proposed 10% luxury tax on boats of more than $100,000.

The thermal imaging specialist said it was undertaking a restructuring program and a formal process to evaluate divesture of Raymarine's non-thermal maritime electronics business – a 'best in class' asset

Confindustria Nautica has issued a clarification on the situation in Italy

The US marine industry trend moving toward bigger boats and bigger outboards has two South Carolina builders moving toward bigger facilities and bigger things ahead.

Katarina Lindström has been appointed executive vice president & chief operating officer of Danish coatings specialist Hempel, effective 1 August 2020.
District court finds in favour of Sunseeker USA and orders return of 74ft Sport Yacht seized at the Ft Lauderdale boat show in November

The UK's Princess Yachts has confirmed that it will be taking six yachts to the Dubai International Boat Show (DIBS) next month, making it Princess's most extensive DIBS display ever. The line-up will include three show debuts - the Y85, F70 and F50.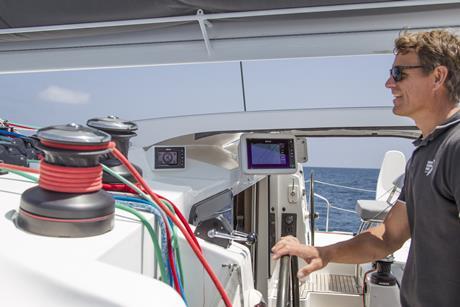 Navico's new CEO Knut Frostad shares his views on the shape of the industry to come, from auto docking and increasing levels of automation to why we should be looking to the smart home market, rather than the automotive sector, for inspiration. He says a movement to take the ...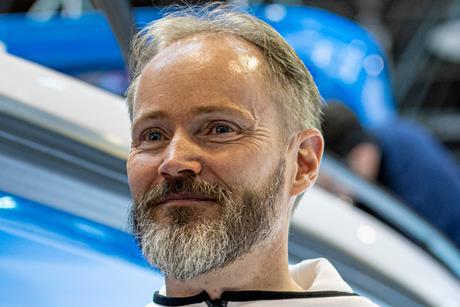 Finnish brand Axopar is revolutionising the boat business by adopting a 'platform' approach to model development. Debuting five new models at Düsseldorf in January, the builder has sold over 2,200 boats to date in more than 70 countries with another 500-plus on order. Its co-founder Jan-Erik Viitala talks to the ...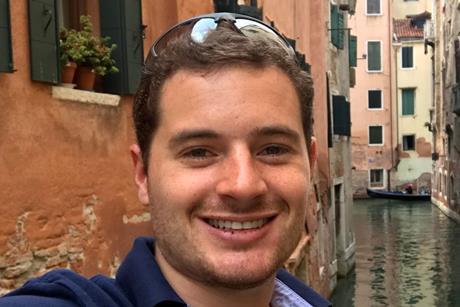 Market Disrupter: US start-up PierShare is bringing the Airbnb concept to boat docks.  An empty dock at the end of his parent's new Floridian home got city worker Jonathan Timianko thinking there had to be a smart way of making the asset pay for dock owner and boater alike…
IBI TV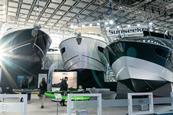 Video
See the Sunseeker stand at Boot Dusseldorf come together over 15 days. On this year's stand is the Manhattan 68, which had its world premier at the show, along with the Hawk 38, the Predator 60 EVO, the Manhattan 52, the 74 Sport Yacht, the 76 Yacht, the 86 ...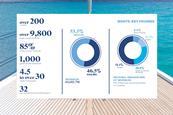 Video
Spend under 2 minutes to see the highlights of Beneteau Group's 2018-19 fiscal year, in which the French builder sold more than 9,800 boats, introduced 32 new models and achieved revenues of €1.14 billion in it's Boat Division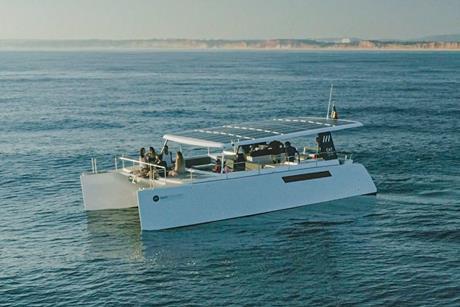 The Portugese builder plans to launch its latest solar-powered model this year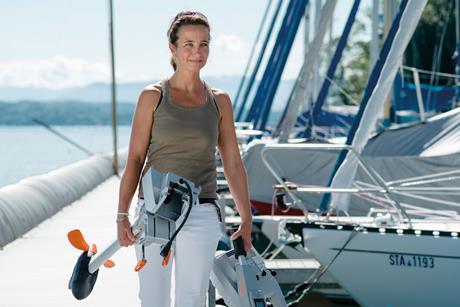 In the February/March issue of IBI, Craig Ritchie takes an in-depth look at the latest trends in the Outboard Engine segment – an area of fast-paced innovation and one of the brightest stars in the global leisure marine business with unit sales up some 30% over the last ten years. ...