The Seychelles government has introduced new policies related to foreign yacht ownership and operation. Under the new rules, according to a Seychelles News Agency report, a foreigner is able to own a yacht if it is over 24m (79ft) in length and valued in excess of $2m.

Marine powertrain specialist appoints Turkish distribution partner

Third annual Foiling Awards recognise technical excellence in eight different categories

Three years after Hurricane Matthew slammed directly into historic Amelia Island in Northeast Florida, Westrec Marinas and the City of Fernandina Beach have announced the reopening of Fernandina Harbor Marina, which was devastated by the brutal storm.

This year's event will have 12,000sq m of exhibitor space

The Brazilian leisure marine market has undergone major changes over the last 10 years, says Eduardo Colunna, president of Brazilian boatbuilders' association ACOBAR. He cites a significant increase in the length of boats on offer, improvements in quality, and a reduction in the number of shipyards in operation.

Cape Town's historic Royal Cape Yacht Club this week confirmed a lease breakthrough with South Africa's National Ports Authority following years of uncertainty about the club's tenure inside Cape Town harbour.

Iconic Kiwi boat manufacturer Stabicraft is on the hunt for a new chief executive with its founder Paul Adams stepping aside, providing a pathway for a new leader after 33 years at the helm.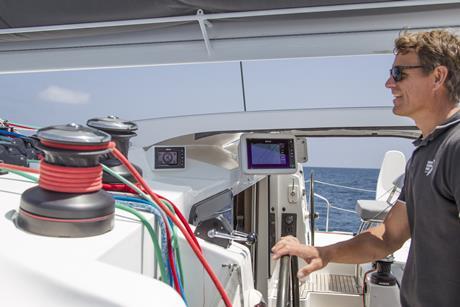 Navico's new CEO Knut Frostad shares his views on the shape of the industry to come, from auto docking and increasing levels of automation to why we should be looking to the smart home market, rather than the automotive sector, for inspiration. He says a movement to take the ...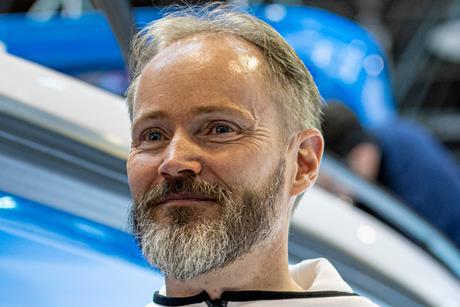 Finnish brand Axopar is revolutionising the boat business by adopting a 'platform' approach to model development. Debuting five new models at Düsseldorf in January, the builder has sold over 2,200 boats to date in more than 70 countries with another 500-plus on order. Its co-founder Jan-Erik Viitala talks to the ...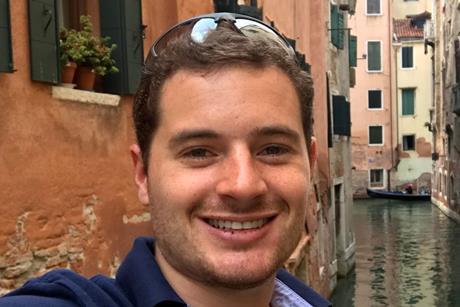 Market Disrupter: US start-up PierShare is bringing the Airbnb concept to boat docks.  An empty dock at the end of his parent's new Floridian home got city worker Jonathan Timianko thinking there had to be a smart way of making the asset pay for dock owner and boater alike…
IBI TV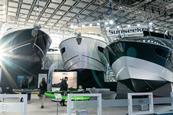 Video
See the Sunseeker stand at Boot Dusseldorf come together over 15 days. On this year's stand is the Manhattan 68, which had its world premier at the show, along with the Hawk 38, the Predator 60 EVO, the Manhattan 52, the 74 Sport Yacht, the 76 Yacht, the 86 ...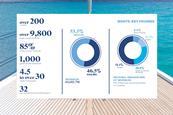 Video
Spend under 2 minutes to see the highlights of Beneteau Group's 2018-19 fiscal year, in which the French builder sold more than 9,800 boats, introduced 32 new models and achieved revenues of €1.14 billion in it's Boat Division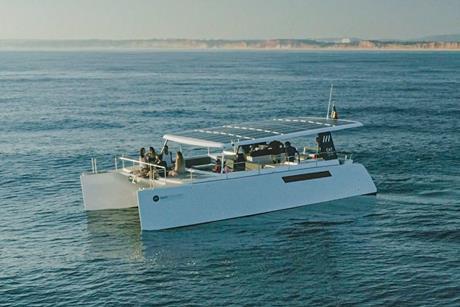 The Portugese builder plans to launch its latest solar-powered model this year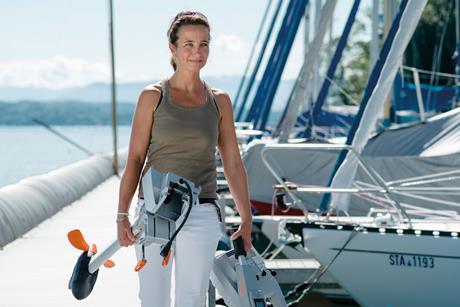 In the February/March issue of IBI, Craig Ritchie takes an in-depth look at the latest trends in the Outboard Engine segment – an area of fast-paced innovation and one of the brightest stars in the global leisure marine business with unit sales up some 30% over the last ten years. ...