A delegation from the Brazilian Ministry of Tourism recently visited Angra dos Reis, located on the south coast of Rio de Janeiro, to carry out a survey of actions needed to develop the potential tourism of the region.

A newly-launched US boatbuilder aims to capture a share of the lucrative domestic aluminium fishing boat market.

The new 150-berth Nawi Island Marina in Fiji, which is due for completion by November 2020, plans to be one of the first green marinas in the world by banning single-use plastic bags. The marina and associated resort will also be powered by renewable solar energy.

Interior Technology Services (ITS) of the Netherlands has sold its US operations and the new owner is looking to expand operations.

UK-based Armada Engineering, a leader in the marine hydraulics market and for which superyachts represent a large and growing part of its activities, has expanded its operations with the opening of a workshop at MB92 in Barcelona. The new centre is part of its commitment to expand its services in ...
The 2019 Helsinki Boat-Afloat Show closed on Sunday with attendance up 7% compared to the previous year. New boat registrations in Finland are said to be on an upward trend, and the number of exhibitors at the event also reflected this: there were more than 155 exhibitors present with over ...

As the Scandinavian boating season comes to an end, Sweboat, the Swedish marine industry association, says its member companies are reporting stable sales and positive growth in certain segments of the market compared to this time last year.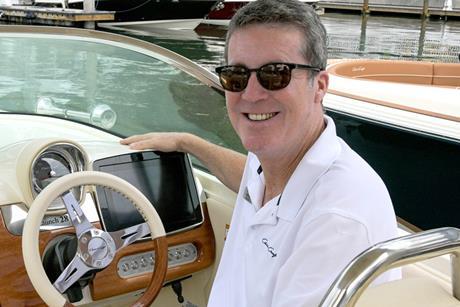 Chris-Craft's president and CEO speaks with IBI about sales trends, working with Winnebago and what the future holds as the iconic US boat builder celebrates 145 years in business.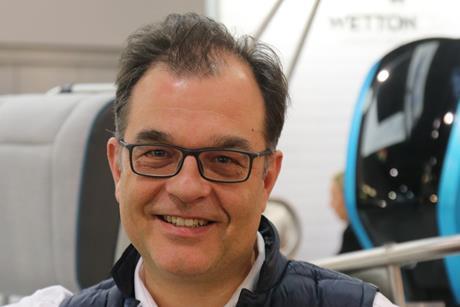 A former director in logistics, Eric Divry had a dream four years ago of developing a boat that would take the stress out of boating
Published by IBI, the 2018 METSTRADE Catalogue is available for download here