Suzuki Marine, the Japanese engine specialist, claims that its share of the outboard engine market in the Netherlands reached 27% in 2018, making it the most popular outboard motor brand in the Netherlands for the 11th year running.

The UK's Sunseeker International has reported substantial growth in gross margins and retained profit for the year ended December 31, 2018.

Brazilian shipyard Sedna Yachts has officially commenced production of its new 'One Hundred Feet', a project signed by Italy's Marino Alfani Design.

Suntex Marina Investors in the US today announced that the Fort Lauderdale City Commission has voted unanimously to approve plans for the renovation of Las Olas Marina.

Towboat-builder Malibu Boats has announced a licensing agreement in which Sanger Boats will be utilising the Tennessee boatbuilder's wakesurf technology.

Porto Montenegro has announced that Monte Carlo Yachts, Beneteau and Sunreef Yachts opened offices at its marina this summer, strengthening its position as one of the Mediterranean's leading luxury yacht homeports and marina villages.

The jury has been announced for this year's Best of Boats (BOB) Awards. They come from 16 countries and represent every important watersports destination and boatbuilding nation.

Following the news that the proposed $6bn acquisition of the satellite communications group, Inmarsat, had been referred to the UK Competitions & Markets Authority (CMA) for clearance, the buying consortium has given reassurances to the UK government about its future commitments to the UK.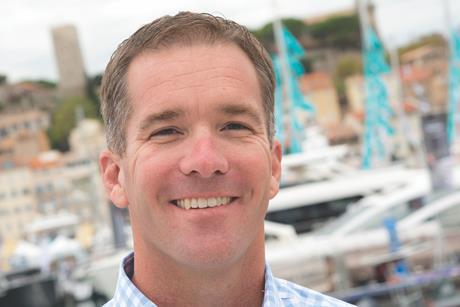 Following Brunswick's acquisition of Freedom Boat Club, IBI talks with FBC president John Giglio, president of Brunswick Boating Services, Cecil Cohn, and Brenna Preisser, president – Brunswick Business Acceleration about the business strategy and the future of boating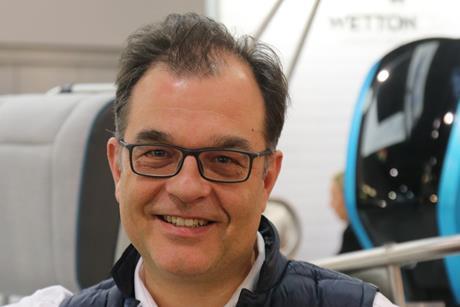 A former director in logistics, Eric Divry had a dream four years ago of developing a boat that would take the stress out of boating
Published by IBI, the 2018 METSTRADE Catalogue is available for download here