Blue Guard Innovations (BGI) in the US has chosen Camilleri Marine to distribute the company's products in Malta.

Yacht Sourcing, a full-service yacht provider based in Indonesia, has appointed Nicolas Monges as its general manager in Thailand.

Nautor's Swan has opened the doors to its new Boatbuilding Technology Center (BTC) in Pietarsaari, Finland – a major expansion project that started in 2017 with a €10.5m investment on refurbishing its existing building and the implementation of new production facilities totalling 9,935sq m.

Celsus UK has hired Adrian Gray of Global Distribution Solutions Ltd to help lead the expansion of the Kicker marine audio brand in Europe.
A regular subject covered by the ASMEX (Australian Superyacht, Marine Exports & Commercial) conference over its nine editions has been a focus of how to attract more superyachts to Australia and the Asia-Pacific region. The 2019 event has been no different, but in an intense day-and-a-half conference a number of ...
The Greek government has implemented its new cruising tax, also called the TEPAI, which was initially set to be introduced in early April. The news was issued by the UK-based Cruising Association (CA), many of whose members will likely be visiting Greek waters later this year.

AB Inflatables has signed an agreement with Outdoor World to distribute its entire RIB portfolio in St Marteen, Antigua, as well as St Lucia and Dominica.nd Dominica.

Sweden's Marine Store has expanded with a new 10,000sq m facility located south of Stockholm. The company, which is majority owned by ice hockey legend Peter Forsberg, has been named Yamaha's Biggest European Dealer-Marine for four years in a row, including two consecutive years as Yamaha Dealer of the Year-Marine ...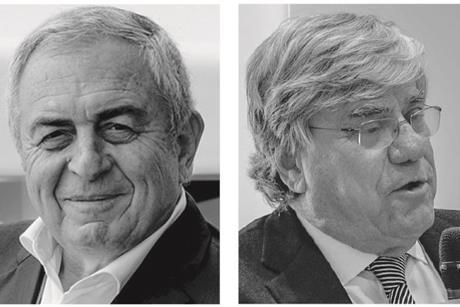 Benetti recently launched three gigayachts in 100 days, a feat that pushed the builder to its limits. Benetti's new CEO, Franco Fusignani, and group president Paolo Vitelli reveal just how they came to terms with the mammoth task and the builder's plans for the gigayacht sector going forward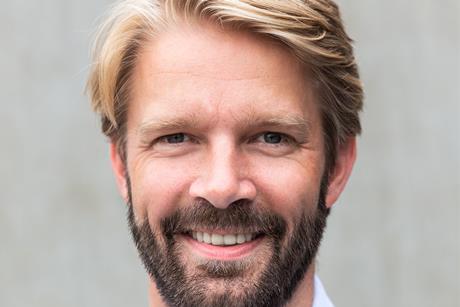 Norwegian stabiliser manufacturer's new Chief Commercial Officer on market prospects and investments for 2019
Published by IBI, the 2018 METSTRADE Catalogue is available for download here