Industry Insights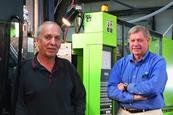 How is design important to equipment? Is the form only a matter of function or are other aspects to be considered? Are colour choices merely aesthetic? IBI discusses equipment design with Peter Harken, founder, and Chairman of the Board of renowned equipment manufacturer Harken Inc.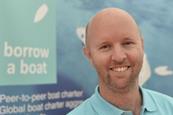 Launched by Matt Ovenden in 2017, peer-to-peer charter operator Borrow A Boat is on a mission to make boating more flexible, accessible and affordable. Ovenden discusses the development of the business including an IPO on the horizon..
Following in his father's footsteps, Antonio Zaforteza has spearheaded the rise of marina management group OCIBAR. The CEO talks about industry trends, expansion plans, environmental challenges and the hazards of the tender process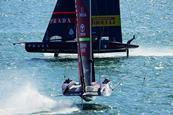 In his new column, Paul Strzelecki looks at the business of yacht racing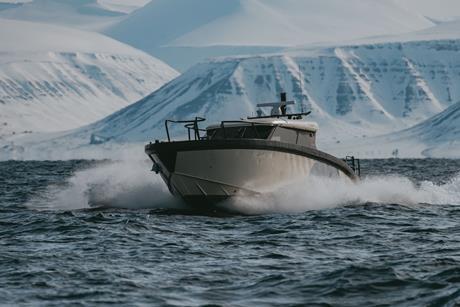 Volvo Penta, Marell Boats, and Arctic tourism operator Hurtigruten Svalbard have launched a new ground-breaking Volvo Penta-powered hybrid-electric vessel, the technology for which could make big waves in the leisure sector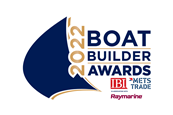 Specialist marine electronics firm on board again as nominations open for what promises to be the biggest and best Boat Builder Awards yet
Featured Content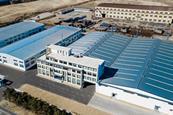 An extra 17,000m² was recently added to the factory floor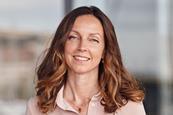 As more marine companies commit to sustainability targets and the annual reports which will hold them accountable, they are also creating new C-level executive positions to drive and monitor the necessary business-wide transformations. IBI speaks to recent industry newcomer, Tara Norton, to discuss the sustainability challenges and opportunities facing ...