Fairline scales back operations; Delphia Yachts halts production; Azimut-Benetti donates PPE kits

Torqeedo, the German electric propulsion specialist, is celebrating the delivery of its 100,000th electric drive – an important milestone for the German engineering firm which is also celebrating its 15th year of business in 2020. The delivery went to UK boatbuilder Spirit Yachts.

America's largest boat retailer announced expected revenues for its second quarter ending 31 March of $303 to $308 million, along with further insights on how the Cornovirus is affecting the company

Interest rate cuts and low fuel prices said to drive interest in boating as a means of social distancing

The recent tightening – and extension – of anti-coronavirus measures in the Netherlands have increased financial harm to the country's already hurting recreational boating sector, says the Dutch leisure industry trade lobby.

Sales of new powerboats were up 5% on a rolling three-month YOY basis

Boating World South Africa, Africa's biggest luxury boat importer, reports continued market activity in South Africa and sub-Saharan Arica, even as the company operates in lockdown conditions.

Joel Kmetz brings 30 years of sales and leadership experience to the role
NEW! IBI Market Tracker
>> Interactive: Highlight tabs or symbols to change chart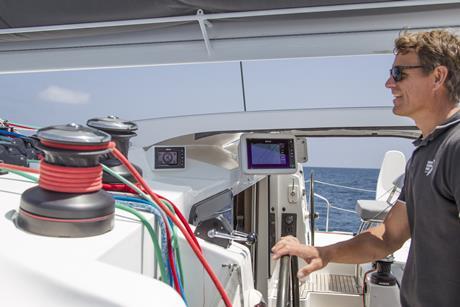 Navico's new CEO Knut Frostad shares his views on the shape of the industry to come, from auto docking and increasing levels of automation to why we should be looking to the smart home market, rather than the automotive sector, for inspiration. He says a movement to take the ...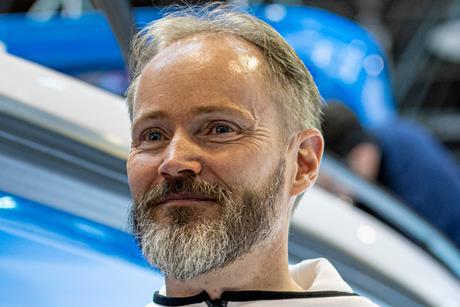 Finnish brand Axopar is revolutionising the boat business by adopting a 'platform' approach to model development. Debuting five new models at Düsseldorf in January, the builder has sold over 2,200 boats to date in more than 70 countries with another 500-plus on order. Its co-founder Jan-Erik Viitala talks to the ...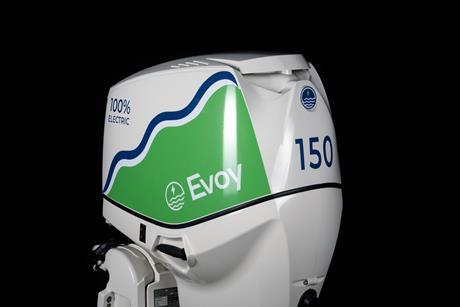 Evoy's new motor will have its world premiere in Florø later this season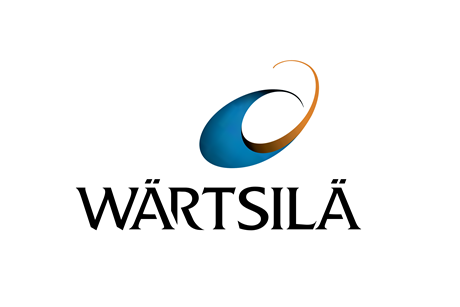 With the marine sector being a major source of greenhouse gas emissions, there is much talk in the global yachting and superyacht market about the development of potential new fuels such as hydrogen, LNG or ammonia. It is known that a number of superyacht projects are already being planned to ...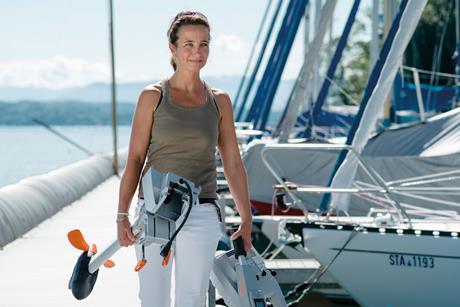 In the February/March issue of IBI, Craig Ritchie takes an in-depth look at the latest trends in the Outboard Engine segment – an area of fast-paced innovation and one of the brightest stars in the global leisure marine business with unit sales up some 30% over the last ten years. ...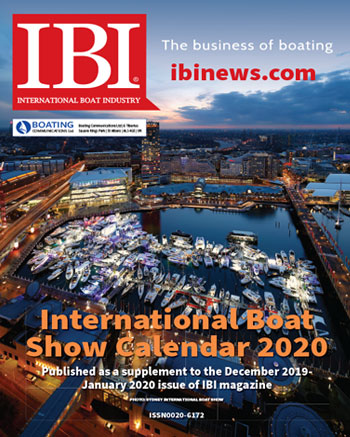 IBI's annual compilation of major boat shows around the world is distributed as a wall calendar with the Dec 2019/Jan 2020 issue of the magazine or available here.
>> Click to view or download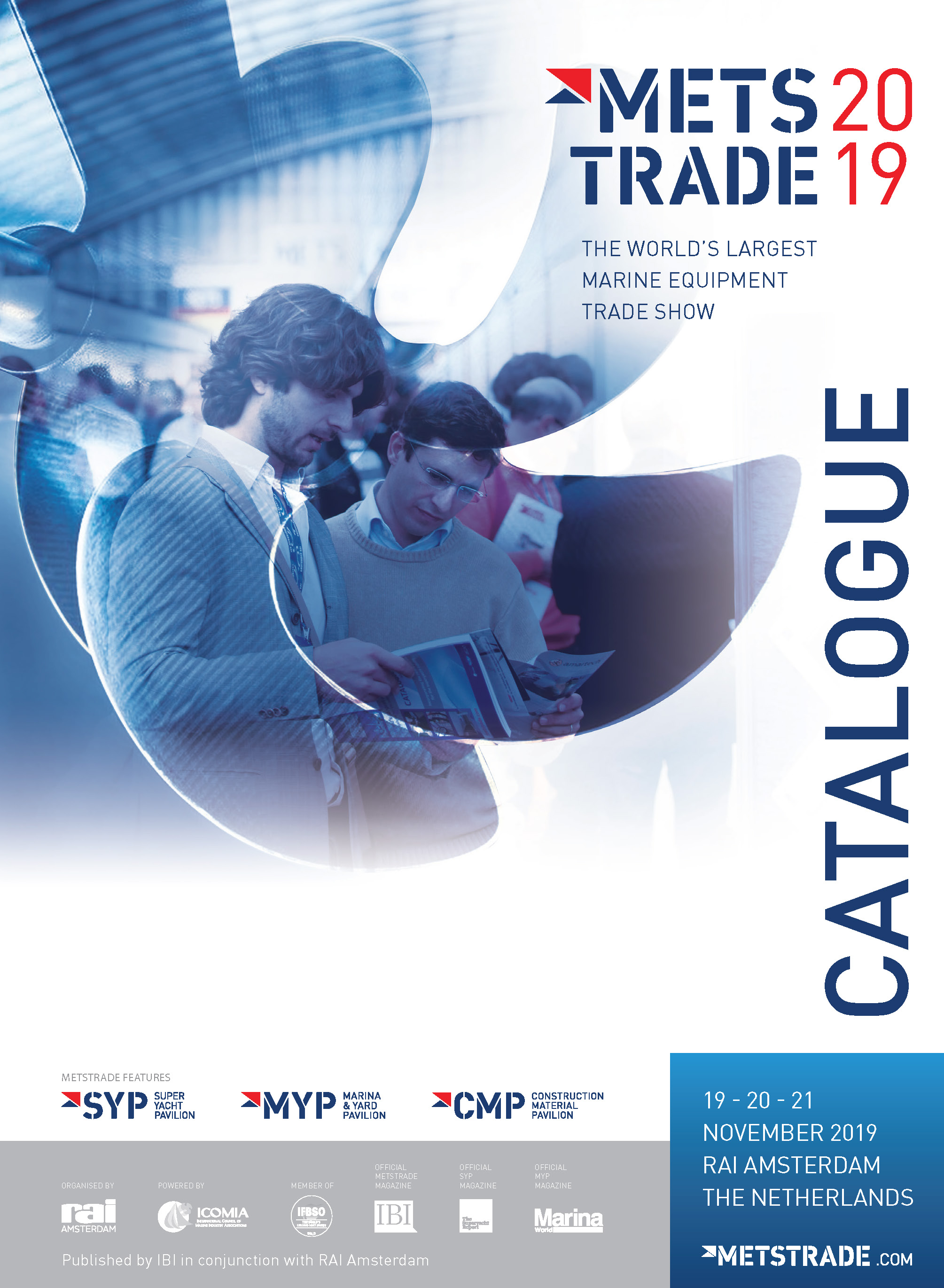 Published by IBI, the 2019 METSTRADE Catalogue is available for download here