Princess Yachts announced at the Sanctuary Cove International Boat Show (SCIBS) that it has set up a new venture to handle its distribution in Australia. Princess has joined forces with Greg Haines, who has worked with Maritimo for a number of years.

US boatbuilder Marathon Boat Group (MBG) has been acquired by Chicago-based private equity firm Altair Investments Inc. Terms of the transaction were not disclosed.

Milling company Merritt Precision is the latest acquisition by Correct Craft, which says in a company statement that the Florida-based maker of plugs for the marine, automotive and aerospace industries will be integrated into Correct Craft's Watershed Innovation subsidiary and function as a standalone business.

D-Marin, one of the biggest marina chains in the Eastern Med, has taken over the management of three marinas – Al Seef, Marasi and Jaddaf Waterfront in Dubai
As the unofficial start of the US boating season gets underway this holiday weekend, the National Marine Manufacturers Association (NMMA) reports that new powerboat sales for 2018 increased 4% over the previous year to 276,000 units, the highest level in 11 years.

Calling it "more of a jobs bill" than a tax break, Texas State Senator Larry Taylor's bill that would cap the amount of sales tax on boats up to 115ft at US$18,750 has moved one step closer to passage, which is expected and could cost the state US$2.3m over two ...
Ocean Link Inc, a marine plumbing specialist based in Portsmouth, Rhode Island, has been certified by Germany's Böning Group to sell, service and install ship automation products for yachts.

The UK's Superyacht Tenders & Toys (SYTT) has launched a watersports toy rental service in the Med. Based in Monaco, the new division was created in response to rising consumer demand. It also offers SYTT a base outside the UK in the midst of uncertainty surrounding Brexit, the company claims.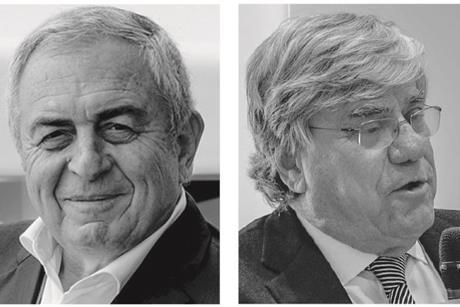 Benetti recently launched three gigayachts in 100 days, a feat that pushed the builder to its limits. Benetti's new CEO, Franco Fusignani, and group president Paolo Vitelli reveal just how they came to terms with the mammoth task and the builder's plans for the gigayacht sector going forward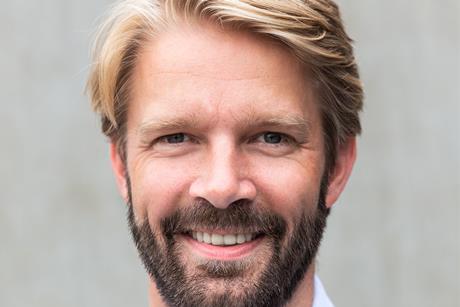 Norwegian stabiliser manufacturer's new Chief Commercial Officer on market prospects and investments for 2019
Published by IBI, the 2018 METSTRADE Catalogue is available for download here