Seattle Yachts, a new boat dealer and yacht brokerage firm with offices in the Pacific Northwest, Southern California and South Florida, has purchased US boatbuilder Northern Marine. Included in the sale are the rights to the Northern Marine brand, the shipyard in Anacortes, Washington, the tooling, and intellectual property.
Two new Honda-powered leisure boat ranges – the 4XC line built in collaboration with Italian sportsboat builder Ranieri and the H-Series of RIBs designed and built in partnership with Highfield Boats – made their UK debut at the Southampton International Boat Show today.

Prestige Yachts says it has confirmed its market position as global leader in the small to medium-sized flybridge boat range with the launch of its new 42' flybridge at the Cannes Yachting Festival this week and has confirmed a move to larger models with the soft launch of the new ...

All six crew members of the ill-fated dive boat Conception, which caught fire 2 September killing 34 people off the California coast, were asleep when the blaze broke out in violation of regulations requiring a commercial vessel to have a crew member stand night watch.

Experts from IMCI, the International Marine Certification Institute, are to lecture on CE certification as part of a yacht-building course at NHL Stenden University of Applied Sciences in the Netherlands.

The Azimut-Benetti Group celebrated reaching 50 years of age in style at a gala event at the famous Eden Roc villa with over 500 people, including at least 250 clients participating. The event went on long into the evening and included a bespoke fashion show by Giorgio Armani. Azimut-Benetti is ...

MasterCraft Boat Holdings Inc reported higher sales for both its fourth quarter and full-year 2019 fiscal results, which were released on Thursday.

Just when its 'Grow Boating' drive is getting some traction, along come four provincial governments in the Netherlands with a plan to deploy a vast floating solar park in the IJsselmeer, the big lake in the heart of the Netherlands.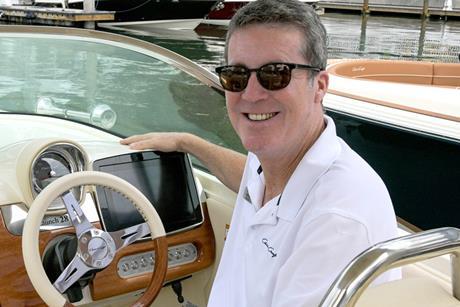 Chris-Craft's president and CEO speaks with IBI about sales trends, working with Winnebago and what the future holds as the iconic US boat builder celebrates 145 years in business.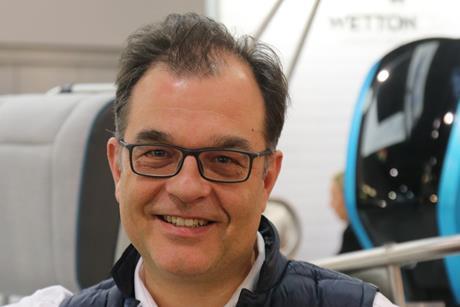 A former director in logistics, Eric Divry had a dream four years ago of developing a boat that would take the stress out of boating
Published by IBI, the 2018 METSTRADE Catalogue is available for download here