Annapolis Yacht Sales (AYS) is partnering with Navigare Yachting to bring a new yacht charter service to the Chesapeake Bay area of the US.

The hundreds of suppliers and dealers for one of world's largest boatbuilders should expect significant changes in the coming year; Former CEO takes issue with successor's statements

The rebuild of the 42.06m (138ft) classic superyacht Istros by Feadship in Makkum will include the installation of the first-ever direct-drive DC C65 diesel microturbine generator for marine use. The sale was made by Capstone Turbine Corp of the US through Seven Turbine Power BV, Capstone's exclusive distributor for Belgium, ...
The University of Maine (UM) has secured three 'world records' with the successful production of a 25ft, 2.5-tonne boat created from a blend of plastic and wood cellulose and produced by a 3D printer.

Seal Superyachts to distribute the Ecoworks range of environmentally friendly cleaning products on the Asian market

After two postponements, the Durban Boat Show is finally set to go ahead – but it will look nothing like previous editions

The Annapolis Sailboat Show celebrates 50 year's as the industry's premiere in-water event; nominees for Cruising World's Boat of the Year Award are among dozens of new boats making their debut at the show

New 11,000 sq ft headquarters and plant opens on National Manufacturing Day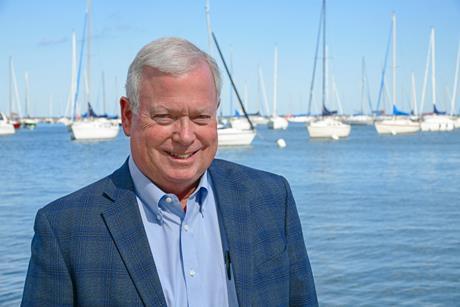 The marine industry has gone through a lot of changes in the 20 years that Thom Dammrich has headed the National Marine Manufacturers Association (NMMA). Through boom times and global recessions, labour challenges and tariff wars, Dammrich has been front and centre as our industry experienced some of its highest ...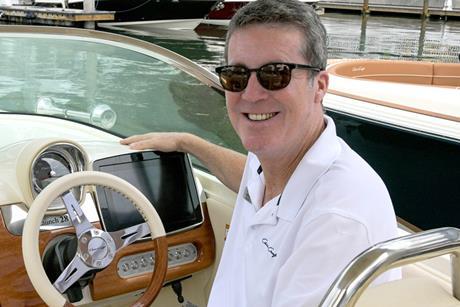 Chris-Craft's president and CEO speaks with IBI about sales trends, working with Winnebago and what the future holds as the iconic US boat builder celebrates 145 years in business.
Published by IBI, the 2018 METSTRADE Catalogue is available for download here