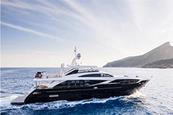 The UK boatbuilder responds to rumours that it could be for sale following Sky News article earlier today
Industry Insights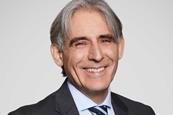 The appointment of Juan Vargues as president and CEO of Dometic Group in 2018 represented more than just a change in leadership for the Sweden-based equipment and accessories supplier. It also signalled a significant change in the way the company does business.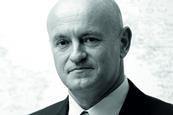 The Greek manufacturer and distributor has come a long way since its foundation 40 years ago. Its founder reveals future plans for the Group that now comprises six leading brands and a global manufacturing footprint.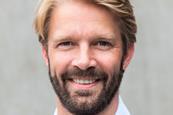 Thruster specialist Sleipner is arguably Norway's most recognised leisure marine equipment brand. IBI caught up with the Marius Torjusen, Sleipner Group Chief Commercial Officer, to learn about current challenges and the market outlook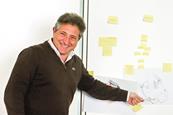 The managing director of Micad, an engineering company specialising in the leisure marine sector and having worked with the likes of Azimut Yachts, Beneteau, Blue Game and Silent Yachts, talks to IBI about ecological design, and why true sustainability starts on the drawing board – and must factor in future ...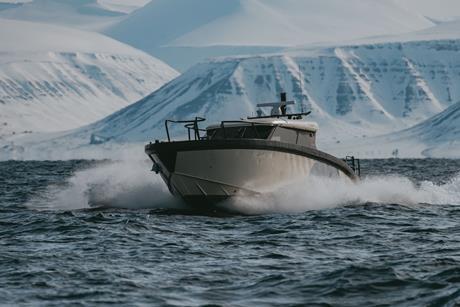 Volvo Penta, Marell Boats, and Arctic tourism operator Hurtigruten Svalbard have launched a new ground-breaking Volvo Penta-powered hybrid-electric vessel, the technology for which could make big waves in the leisure sector
Featured Content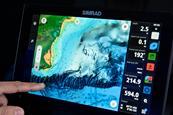 Opting for a global launch using a virtual platform, Norwegian-based Simrad has unveiled its next generation of navigation electronics with the all-new, ultra user-friendly Simrad NSX, a range of Multi-Function Displays (MFDs) available in 7in, 9in and 12in touch-screen versions. IBI reports on the launch presentation.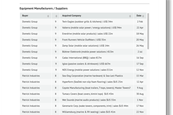 2021 was a remarkable year for the boating industry in many ways – including the realm of mergers and acquisitions – where IBI reported on more than 150 global transactions last year with a total deal value in the neighbourhood of some $10 billion and return of private equity ...