Russian Yachting Federation CEO believes Russia's domestic yachting scene could take off post-Covid, with the right state backing

The New Zealand Marine & Composites Industry Training Organisation (NZMAC ITO) has announced the establishment of a new training academy to ensure that the NZ workforce is prepared for an expected surge in demand from the country's boatbuilders in the wake of Covid-19.

Another eight launches are planned prior to year-end

Not watched the video yet? Read the transcript of IBI's recent CEO interview, with highlights including the latest trends in electronics, the impact of Covid-19 on the firm's financials and why the car industry shouldn't be the Holy Grail for boating

With a 21-year renewal of the concession of its shipyard in Marseille, Palumbo Superyachts is planning new investment to enhance the facilities for handling superyacht repairs and refit. The concession renewal came into force on July 1, 2020. In response to the renewal, PSY Refit has approved significant investments to ...
A 50% discount is available for those who pre-register before June 30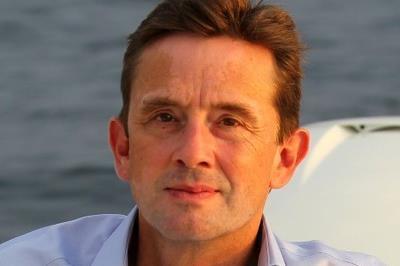 The president of Brunswick Boat Group speaks with IBI about building boats through a pandemic, and how the experience could change the industry moving forward
Upcoming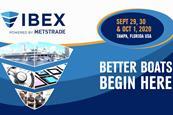 Taking place 29 Sep-1 Oct in Tampa, Florida, the International Boatbuilders' Exhibition & Conference (IBEX) is North America's largest technical marine event with unparalled access to the people, products and technology shaping the boatbuilding industry.
NEW! IBI Market Tracker
>> Interactive: Highlight tabs or symbols to change chart
Market Commentary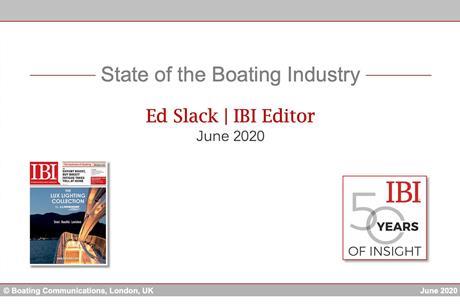 IBI Editor Ed Slack contemplates boating's prospects in the wake of Covid-19, looking at two potential scenarios for the industry and how they might play out over the rest of the year.  See our presentation above (18 mins) and watch this space for more.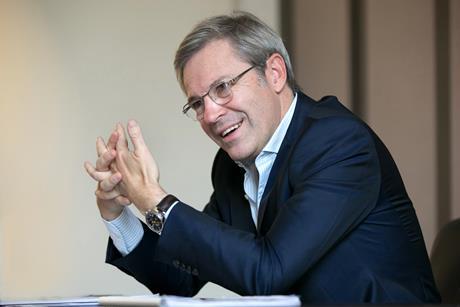 Hervé Gastinel, former CEO of Groupe Beneteau, shares his expertise on strategic priorities in the wake of the Covid-19 crisis

Manufacturer's IPS technology becomes engine for change as part of WWF Climate Savers program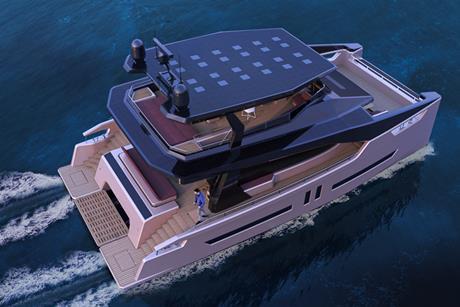 A new German company is to launch a range of electric solar catamarans, sailing yachts and luxury floating homes for the global market.
Sector Spotlight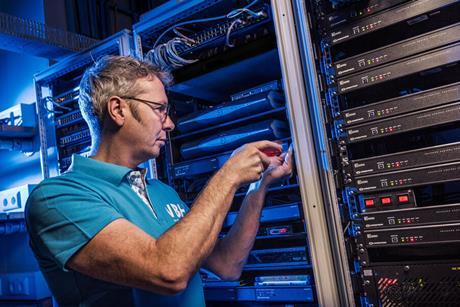 As the boating industry accelerates the push into smart technologies onboard, those advances make superyachts particularly vulnerable