Middletown, Rhode Island-based mobile connectivity supplier KVH Industries Inc has named Ken Loke vice president-Asia Pacific.
Scout Boats, a US-based builder of sporfishing boats, has started to generate clean renewable energy to power its manufacturing facility in Summerville, South Carolina.

The organisers of this year's Cannes Yachting Festival have announced that exhibitor registration is already 8% up over last year's figure. According to Reed Exhibitions, 529 boats over 10m in length will be making an appearance on water, including 119 sailboats and 410 motorboats – 7% more than last year.
Springfield, Missouri-based White River Marine Group, the marine manufacturing division of retail giant Bass Pro Shops, has confirmed that Zach Kauk will succeed retiring president Les Crawford effective September 1.
A recent 50,000sq ft expansion in manufacturing space has US boatbuilder Nor-Tech looking for a 30% increase in production, and it hopes, corresponding sales. The move is designed to make production more efficient.

Princess Yachts announced at the Sanctuary Cove International Boat Show (SCIBS) that it has set up a new venture to handle its distribution in Australia. Princess has joined forces with Greg Haines, who has worked with Maritimo for a number of years.

US boatbuilder Marathon Boat Group (MBG) has been acquired by Chicago-based private equity firm Altair Investments Inc. Terms of the transaction were not disclosed.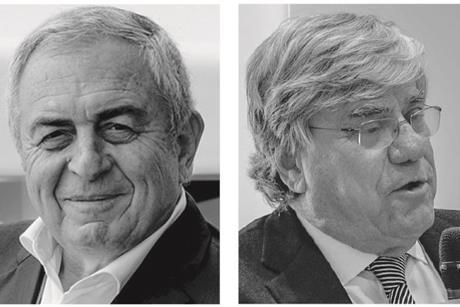 Benetti recently launched three gigayachts in 100 days, a feat that pushed the builder to its limits. Benetti's new CEO, Franco Fusignani, and group president Paolo Vitelli reveal just how they came to terms with the mammoth task and the builder's plans for the gigayacht sector going forward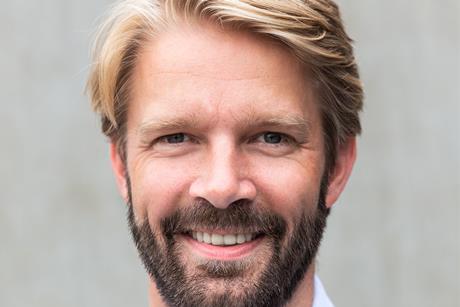 Norwegian stabiliser manufacturer's new Chief Commercial Officer on market prospects and investments for 2019
Published by IBI, the 2018 METSTRADE Catalogue is available for download here