Eradicating the EU's 25% tariff on US boats is a top priority for NMMA going forward

Cecil Cohn replaces John Giglio as president of the world's biggest boat sharing firm

SPW GmbH, the German propeller manufacturer, has attained DNV-GL certification for its Variprofile and Variprop feathering propellers.The company claims to be the only manufacturer of feathering propellers to receive the renowned type approval.

Aluminium boatbuilder to offer Lowrance, Simrad electronics as factory standard equipment on all 2021 MY product

The fast-expanding Aquila Catamarans brand has expanded its international dealer network with the appointment of the Whitehaven Group to cover Australia and New Zealand.

Argo Nautical is to open a sales office at Ocean Village Marina in Southampton, UK.

Mangusta has officially presented the latest yacht in its displacement line, the 39m Mangusta Oceano 39.

Will Keene, owner of Edson International, is the recipient of this year's National Marine Manufacturers Association (NMMA) 2021 Alan J Freedman Memorial Leadership Award, presented yesterday during the NMMA's State of the Industry address.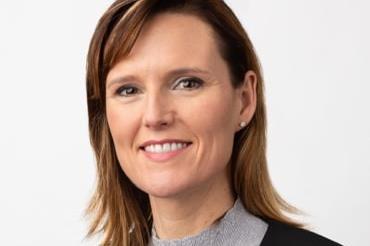 As president of Business Acceleration at the boating industry's biggest company, Brenna Preisser has a dizzying number of responsibilities including oversight for Freedom Boat Club, the Tech Nexus Incubator, seven Finance & Insurance brands, a new boater training venture, human resources – and if that is not enough – she ...
IBI Marine Market Tracker
>> Interactive: Highlight tabs or symbols to change chart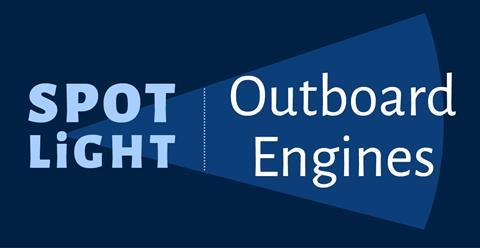 IBI spotlights key developments and opportunities facing the industry's dynamic Outboard engine sector – covered here on ibinews.com and in the Feb | Mar issue of IBI Magazine.
Engines Week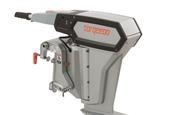 IBI takes a look at some of the key trends impacting electric outboard development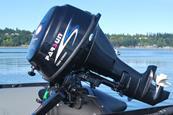 It's been 20 years since Chinese manufacturers took a more active interest in world markets. Now, it's no longer about establishing a beachhead, it's about capturing global marketshare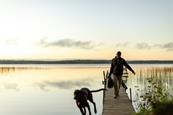 In spite of growing challenges from electric motors in some markets, portable gasoline outboards remain the workhorses of the industry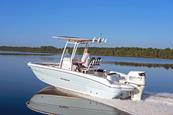 US regulatory agency seeking outboard engine emissions cuts of up to 70% – by 2027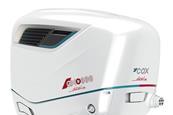 Despite manufacturers insisting that they're made for commercial applications, Diesel outboards are attracting increasing interest from the leisure marine sector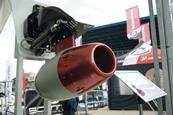 Italian firm testing new propulsor technology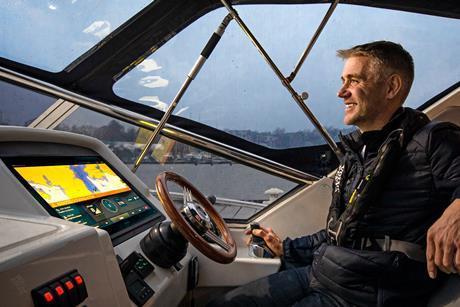 Volvo Penta's Assisted Docking solution is designed to make boating easier and more appealing, to attract and maintain a new generation of boaters