A growing number of Caribbean islands have already reopened to international visitors or have indicated when they will be doing so. These include the US Virgin Islands, the Bahamas, Grenada, Antigua and Barbuda, the Turks & Caicos islands, Anquilla, St Lucia and Aruba.

IBI Opinion Piece | Since this piece was originally published three more boat shows planning to go ahead this summer have now been cancelled and organisers of the Monaco Yacht Show made the surprise announcement that its show will proceed as a non-profit event.

Yves Damette joins the company from one of the world's largest private yachting fleets

UK-based marine electronics specialist Actisense has reported a 6% increase in Q1 2020 sales compared to the same time last year, bucking industry trends.

The first of a new series of solar-powered catamarans by the Singapore-based Azura Marine was launched earlier this month in Bali, Indonesia. The appropriately named 'Solar Eclipse' is the first hull of in Azura's Aquanima 40 series, which currently includes the Aquanima 40 and Aquanima 45.

Taiwanese boatbuilder Horizon Yachts is building its fourth Horizon yacht for a repeat client. The Horizon Custom Collection (CC) 98 is for an Australian owner whose three other yachts were a Horizon CC80, an E84 and

Sweden's Nimbus Boats has completed the acquisition of aluminium boat producer Alukin Boats Sweden AB. Alukin, located north of Stockholm, is now a full member of the Nimbus family.

Lower turnover, but order book increases 28% for the first nine months 2019/2020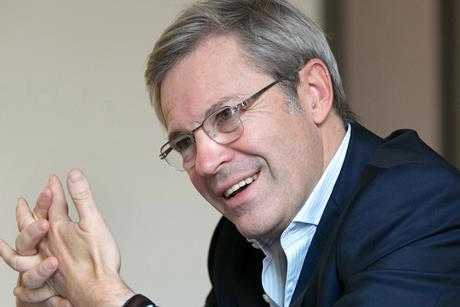 This issue of IBI – out tomorrow – features guest writer Hervé Gastinel, former CEO of Groupe Beneteau, suggesting the industry's best course of action during these troubled times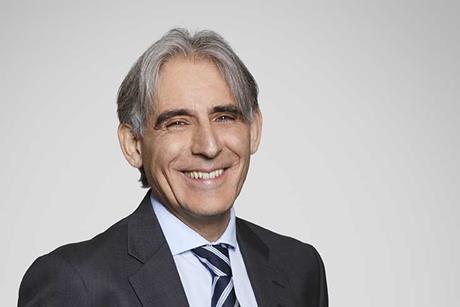 The energetic president and CEO of Dometic Group speaks with IBI about post-Covid-19 strategy, the continuing shift in consumer focus toward enjoying the outdoors, and what it all means for both Dometic and the leisure marine industry as a whole
NEW! IBI Market Tracker
>> Interactive: Highlight tabs or symbols to change chart
Weekend Read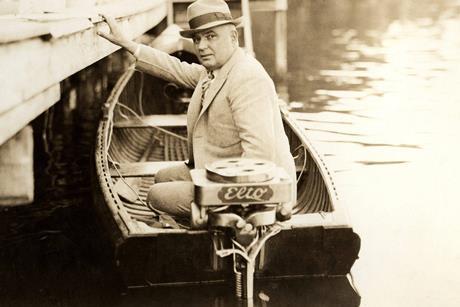 The news this week that BRP Inc. has elected to exit the outboard engine business and discontinue building product under its Evinrude nameplate closed the book on a brand that helped drive boating into the modern era.
Innovation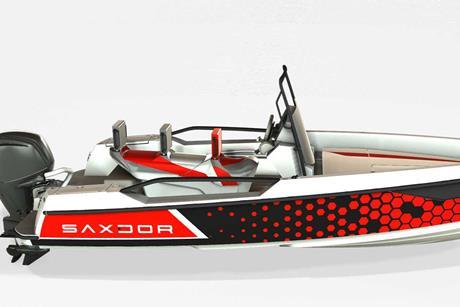 News
Uncertain times call for bold actions and as new product launches go, Finnish brand Saxdor's new 'scooter' tears up the rule book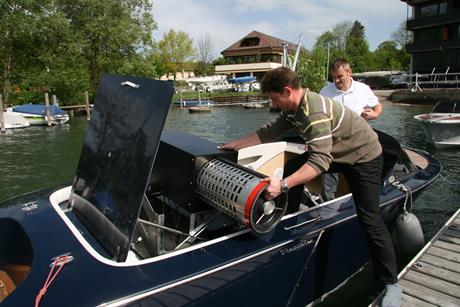 News
One way to clean up the atmosphere is to develop cleaner-burning fuels, but how do these affect performance, and cost?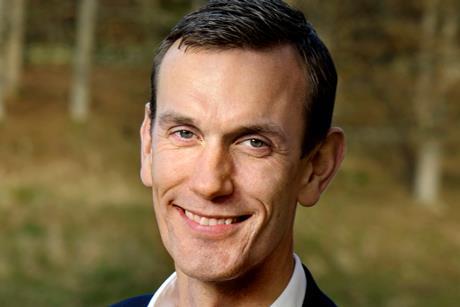 The world around us has changed dramatically since the start of 2020. Most of us have been impacted personally, professionally or both. Health and safety have become a critical focus. When we think about sustainability in these changing times, we believe that it includes not just environmental aspects, but also ...