UK superyacht yard Pendennis welcomed the 59m MY Marala (ex-Gaviota, Zapala, Evadne, No 388) to its Falmouth facilities earlier this month to undergo a comprehensive restoration programme. Over the next 18 months, the Pendennis team will ensure that the yacht retains its original character whilst incorporating modern systems and technology.

US boatbuilder Grady-White has named MarineMax Pensacola as its top dealer worldwide, bestowing it with a Gold Anchor Sales Award for model year 2019.

The UK's Fairline Yachts has secured a significant £15m cash facility through the RiverRock European Opportunities Fund. In conjunction with the current owners, the capital investment will be used to accelerate Fairline's product development plans.

What is said to be the world's largest marine travel lift, the 1,120-tonne capacity named 'Bessy', was officially launched into service earlier this month at the BSE Maritime Solutions-Cairns Slipway shipyard in Cairns, Australia. The launch combined a dramatic mix of lights, fireworks and music.

A delegation from the Brazilian Ministry of Tourism recently visited Angra dos Reis, located on the south coast of Rio de Janeiro, to carry out a survey of actions needed to develop the potential tourism of the region.

A newly-launched US boatbuilder aims to capture a share of the lucrative domestic aluminium fishing boat market.

The new 150-berth Nawi Island Marina in Fiji, which is due for completion by November 2020, plans to be one of the first green marinas in the world by banning single-use plastic bags. The marina and associated resort will also be powered by renewable solar energy.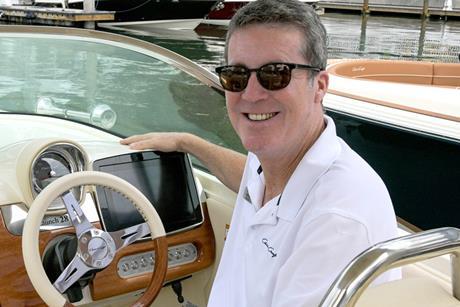 Chris-Craft's president and CEO speaks with IBI about sales trends, working with Winnebago and what the future holds as the iconic US boat builder celebrates 145 years in business.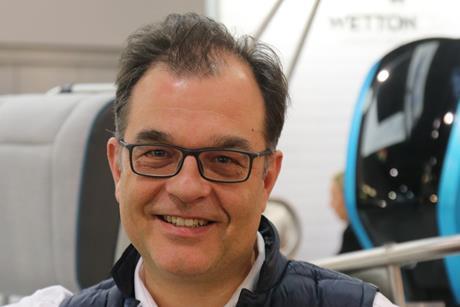 A former director in logistics, Eric Divry had a dream four years ago of developing a boat that would take the stress out of boating
Published by IBI, the 2018 METSTRADE Catalogue is available for download here