South Africa's deputy Transport Minister Dikeledi Magadzi on Friday lauded the country's boatbuilding sector as an inspiration to other local industrial sectors, particularly in relation to innovation and diversity.

This year's METSTRADE Show, which runs from November 19-21 at RAI Amsterdam, is to feature an extraordinary selection of learning opportunities. A dedicated program spread across three stages on the METSTRADE exhibition floor will cover a wide range of inspiring technical and engineering topics.

Karver Systems, a French manufacturer of high-end sailboat equipment, has moved its sales department to Lorient La Base in Brittany. The company has also hired a new designer and an export sales rep.
BR Marinas Group, the largest business group within its segment in Brazil, is to open a new marina in the historic city of Paraty, a UNESCO World Heritage site located in Rio de Janeiro state. The investment is said to be worth some US$2.3m.

The 8th edition of the Ocean Marina Pattaya Boat Show, located at the Ocean Marina venue in Pattaya on Thailand's east coast, is scheduled to take place from November 21 this year. According to the show organisers, Ocean Property Co, the event is expected to give the Thai marine tourism ...

UK Docks, a British ship repair firm with facilities on Tyneside, Teesside, Plymouth and Gosport, recently acquired the 5.7-acre Royal Clarence Yard in Gosport, a former military site that offers access to deep water.

Cape Town luxury catamaran builder Matrix Yachts has applied for voluntary liquidation in the Cape Town High Court.

Go Earth is introducing an Automated Fender System (AFS) to handle deployment and lifting of fenders on any size boat at the touch of a button using a smart phone or tablet app and Bluetooth.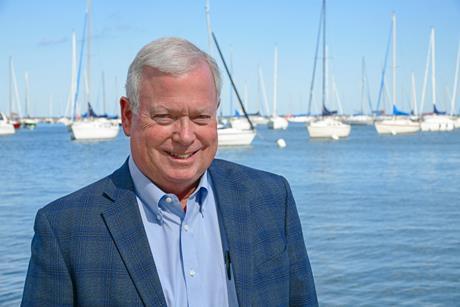 The marine industry has gone through a lot of changes in the 20 years that Thom Dammrich has headed the National Marine Manufacturers Association (NMMA). Through boom times and global recessions, labour challenges and tariff wars, Dammrich has been front and centre as our industry experienced some of its highest ...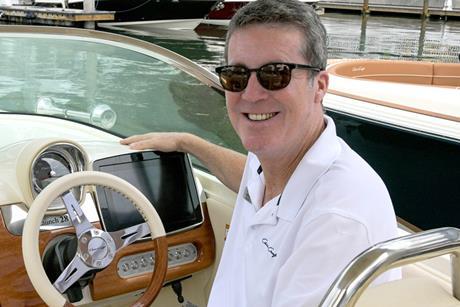 Chris-Craft's president and CEO speaks with IBI about sales trends, working with Winnebago and what the future holds as the iconic US boat builder celebrates 145 years in business.
Published by IBI, the 2018 METSTRADE Catalogue is available for download here