Swedish engine manufacturer Scania today announced the expansion of its longstanding partnership with Maritimo to include boats built for the US and Canada.

85ft Project Ocean to be flagship for initial three models with larger ones in planning

Brunswick Corporation's decades-long move toward sustainability has resulted in its Harris and Cypress Cay pontoon manufacturing plants reach 'Zero Waste to Landfill' status.

La Bella Verde (LBV), a Spanish developer of eco-friendly catamarans, is to launch what it describes as "the world's most sustainable boat" in 2021.

The Chinese company Shanghai Jiwu Technology Corporation has recently established a European office in the Netherlands to facilitate the growth of its European business. Since being established in 2015 the company has developed eight models of gyroscopic stabilisers for use in leisure and commercial boats from under 5 tonnes up ...
Algarve-based yard invests in increasing capacity and new management software

In response to the sizeable number of yachts that have been left stranded in Asia-Pacific waters due to cyclones and restrictions on sailing in various locations in the region due to Covid-19, the Indonesian government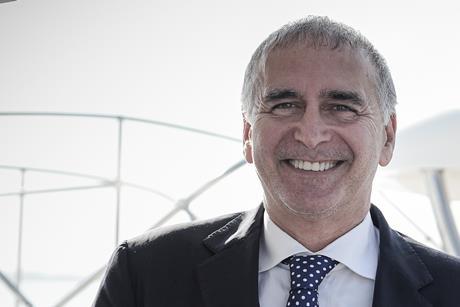 Gulf Craft's Chief Commercial Officer tells IBI about boat sales, its success promoting the sea as a safe haven, and the impact on boating in the region
IBI Marine Market Tracker
>> Interactive: Highlight tabs or symbols to change chart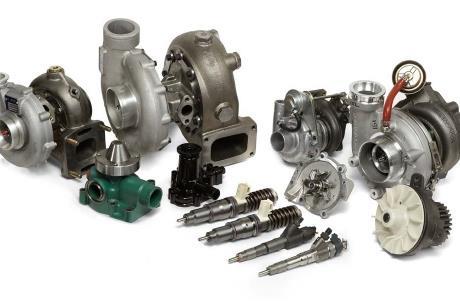 Volvo Penta is giving new life to engines and drivelines through remanufacturing, reinforcing sustainability at the same time