Net income for second quarter up 37% YOY on continuing high demand for fishing, watersports equipment

The electric charger for boats is now up and running in Norway

Welded aluminium boatbuilder recognised with Gold Standard designation in recognition of multi-year achievement

Italy's Advanced Mechanical Solutions (AMS) recently carried out mechanical tests on the carbon used on the shell doors and hard top which it exclusively made for Riva's M/Y Fifty.
The Pulse 63 is an evolution of the popular Pulse 58 model

Suez Canal fiasco still affecting supplies of marine engines

Deadline for bids to operate the 250-berth facility approaches
Featured Content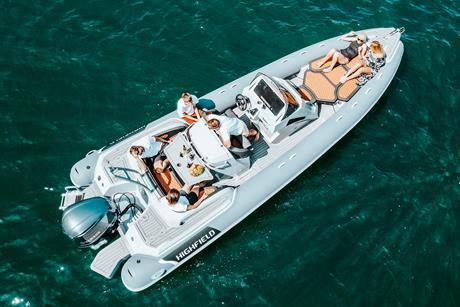 Highfield Boats on a banner year - new launches and adapting to supply chain challenges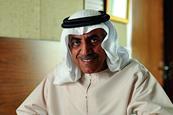 Chairman of the Middle East's largest boatbuilder, Gulf Craft, Mohammed Hussein Alshaali outlines his plans for the future UAE-based builder, including development of its Gulf Craft small boat brands, the launch of the world's largest all composite superyacht, and how the market has evolved since Covid. He talks to IBI's ...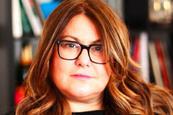 IBI's Francesca Goi talks to Claudia D'Arpizio, globally recognised expert on the trends that are shaping consumer spending patterns in luxury segments
IBI Marine Market Tracker
>> Interactive: Highlight tabs or symbols to change chart

IBI spotlights technology trends and leading players in the inboard engine sector.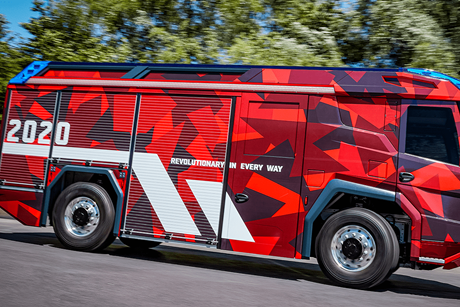 On-road electrification initiatives across the Volvo Group are yielding key insights for in-water applications at Volvo Penta