US builder buys 60 acres of land adjacent to its Orlando, Florida headquarters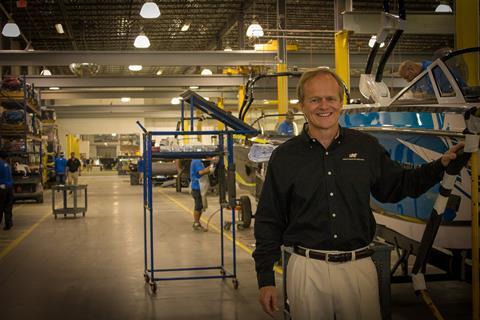 Correct Craft is eyeing future expansion possibilities with the purchase of 60 acres adjacent to its Orlando, Florida headquarters.
The 138-acre campus is the current home to Correct Craft and Nautique Boats; Aktion Parks, a boat and cable park operation that provides wakeboard and waterski experiences with three Florida locations; and Watershed Innovations, Correct Craft's "technology initiative".
The additional acreage was specifically mentioned in a company news release as providing "the potential for expansion of the Correct Craft corporate offices and a dedicated innovation facility".
"We have outgrown our current Orlando facility and this extra land will give us many options to support our future growth initiatives," says Correct Craft president and CEO Bill Yeargin. "This land also has direct lake access which will help us with testing related to our innovation plans."
In announcing the land acquisition, Correct Craft provided no timeline or immediate plans for the expansion activity.