Selene Yachts Northwest to serve Pacific coast of US, Canada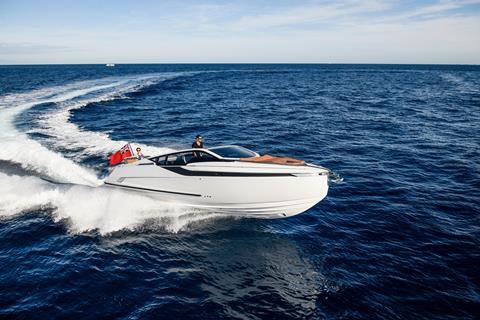 UK-based luxury boatbuilder Fairline Yachts has named Seattle, Washington-based Selene Yachts Northwest as its newest international dealership, serving customers in the Pacific Northwest region of the US and western Canada.
Established in 2012 as part of the Selene Yachting Group, Selene Yachts Northwest is based in Seattle with a second location in the nearby community of Anacortes, offering close access to cruisers exploring the Juan de Fuca Strait. The company will henceforth trade as Fairline Northwest.
"The Fairline brand continues to go from strength to strength, and the appointment of Selene Yachting further supports our impressive global dealer network," said Fairline Yachts commercial director, Dennis de Roos. "We are confident the Selene Yachting team will offer their customers the unique Fairline Yachts experience and we look forward to them sharing our brand with another new market."
Since being relaunched in January 2016 after the company's assets were acquired from administration by UK-based Russian businessmen Alexander Volov and Igor Glyanenko for a reported £4m, the relaunched Fairline Yachts Ltd has established a network of more than 50 dealerships worldwide. Fairline Yachts was a co-winner of the International Dealer Development category at the 2017 METSTRADE Boat Builder Awards.
"Fairline is an impressive brand with an enviable history of British quality… (they are) bringing some really exciting new models to the market," said Selene Yachting Northwest brand manager, Patrick Dunlop. "The design and performance are key selling points, and we are confident our customers will be thrilled to experience these yachts for themselves."