UK builder appoints new dealership in southern Spain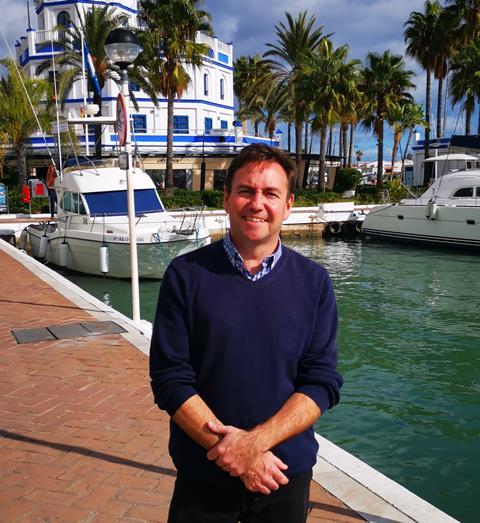 The UK's Fairline Yachts has added Bush & Noble International Yacht Brokerage in Spain to its dealer network. A Dubai-headquartered operation with offices across the Middle East, Europe and the UK, Bush & Noble will trade as Fairline Southern Spain.
"Our persistence to continuously expand our dealership network and improve our distribution capabilities is unwavering, evidenced by the appointment of yet another top-level dealership in Bush & Noble," says Dennis de Roos, commercial director of Fairline Yachts.
Established in 2012 by co-founders John Bush and Brett Noble, the international yacht brokerage operates dealerships in several countries, providing yacht brokerage, new build and client management. The brand's office in Sotogrande, Spain will operate as Fairline Southern Spain and has ambitions to re-establish Fairline Yachts as a key brand across the Costa del Sol and Gibraltar.
"The Fairline team are evidently dedicated to their craft and continue to provide the best customer experience possible, which directly marries our ambitions at Bush & Noble," says Mark Fea, European brand manager for Bush & Noble. "Personally, I've always been a fan of Fairline and appreciate their ability to blend contemporary and classic styling – something we know our customers will embrace. We look forward to bringing Fairline's expert craftmanship to our Southern Spain audience and supporting the brand at exhibitions in 2020, including Boot Düsseldorf and Southampton International Boat Show."