US fishing boat manufacturer says new location in Winnsboro will create 135 new jobs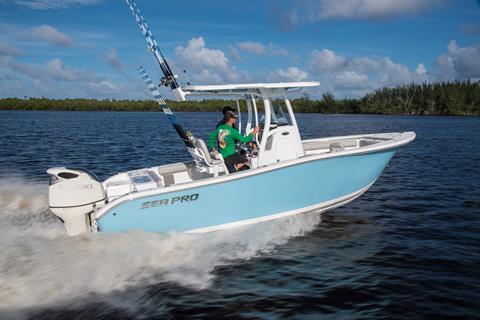 Sea Pro Boats in the US is investing more than US$3m on a new facility in Fairfield County, South Carolina. Located in Winnsboro, it will be the fishing boat manufacturer's second location in South Carolina and is expected to create 135 new jobs.
According to a company statement, the new facility will allow for the production of larger center console boats of over 24ft in length. The expansion is expected to be completed by June 2020.
"We couldn't be more excited about the opportunity to expand operations into Fairfield County," says Sea Pro co-owner Preston Wrenn.
"Winnsboro felt like the right move for us to hopefully provide a little light to a community with the pride in which we build our boats. We hope that this expansion will provide another stake supporting the banner that South Carolina is THE state for global manufacturing."
The Coordinating Council for Economic Development has approved job development credits related to the Sea Pro project. A US$1.25m Rural Infrastructure Fund grant was also awarded to Fairfield County to assist with related costs.