Please read this notice about how to Re-Registe r on our new site and obtain a New Password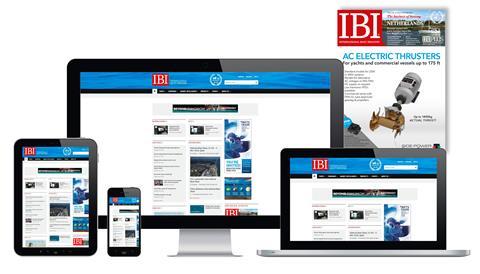 As you have undoubtedly noticed, IBI has launched a new website which will allow us to bring you a wide range of new information services in a more user-friendly format, including improved presentation of data and statistics, better search capabilities to mine our archive of more than 30,000 articles and reports, and your own personalised 'library' to save stories of particular interest.
To make the most of this new service, we ask that you take a few minutes to re-register your details and obtain a new password.
Please note, even if you have a Password from our previous website or existing subscription to IBI Plus, you still need to Register again on our new website, and create a new password.
Please see the screenshots below with tips for Re-Registering: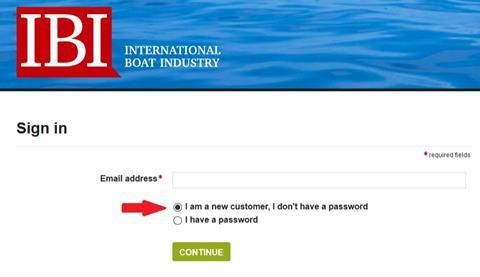 The remainder of the registration process will ask for you to confirm a new password and provide your address, company and contact details.
If you encounter any any problems during the registration process, please don't hesitate to contact our customer service desk at: +44 (0)208 955 7029 or ibicustomerservices@abacusemedia.zendesk.com