Total powerboat shipments up 8% in July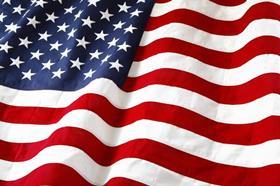 Total US powerboat shipments for July were up 8% year-to-date and new powerboat registrations were up nearly 4% in August on a rolling 12-month year-over-year basis, according to data released by the National Marine Manufacturers Association (NMMA).
The trade group's monthly shipping report is based on a control group of manufacturers representing 77% of the US powerboat market and shows July wholesale shipments up across most product segments, led by personal watercraft (PWC) – up 11%, year-to-date, with outboard-powered boats up 6%. The two categories comprise nearly 90% of new boats sales in terms of volume.
August powerboat registrations, up 3.8% on a rolling, 12-month year-over-year basis, were led by towboats, which saw an 8% increase, and PWCs, which were up 6%.