Ian Andrewes named sales manager for composite sail rigging supplier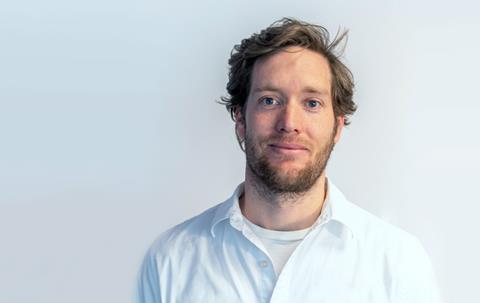 Valencia, Spain-based Future Fibres has named Ian Andrewes as its new sales manager.
Formerly a project manager with Hall Spars, where he specialised in the multihull and high-performance markets, Andrewes' new responsibilities include developing and expanding the global sales network for the entire Future Fibres product portfolio.
Andrewes brings considerable business and sailing experience to the new role, both as a supplier of and as a consumer of high-performance masts and rigging.
Prior to joining Hall Spars, Andrewes was the head coach of the Canadian Olympic Nacra 17 Sailing Team, and head coach to Olympic sailor Pieter-Jan Postma. Andrewes will remain based in Amsterdam, Netherlands.
Future Fibres was acquired by Southern Spars, part of the North Technology Group, in November 2014.