Jean-Paul Chapeleau is to become deputy CEO of Industrial Studies, Purchasing and Product Development while Paul Blanc will head up Jenneau
Jean-Paul Chapeleau, currently holding the position of general manager for Jeanneau and Prestige and adviser to Beneteau CEO Jérôme de Metz will be proposed to the Beneteau Board of Directors for the role of Deputy CEO effective immediately, with responsibility for Industrial Studies, Purchasing and Product Development. "Taking our current challenges into account, I am pleased to propose the appointment of Jean-Paul Chapeleau to support the Group over the next 3 years with the implementation of its new strategic pillars," said De Metz.
Christophe Caudrelier, Deputy CEO in charge of Operational Excellence, will work closely with Jean-Paul Chapeleau, particularly focusing on the company's manufacturing footprint to determining the location and capacity of production for Beneteau's boat portfolio, approving related investments, and aligning new product development with industrial resources.
PROFILE: Jean-Paul Chapeleau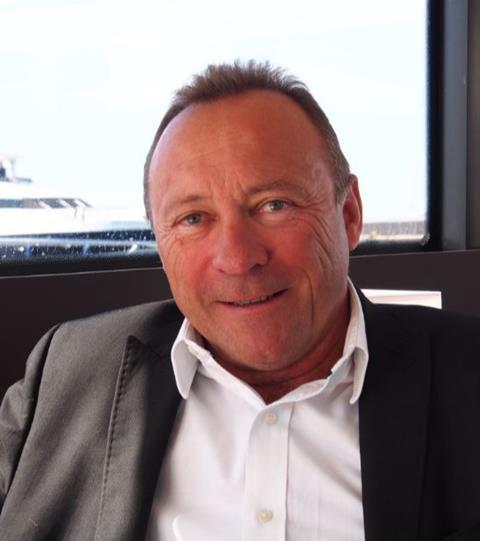 A business school graduate, Jean-Paul Chapeleau joined Jeanneau in 1980. After a first five-year assignment in sales management, he was Director of Logistics for Jeanneau until 1995. He then served as Aftersales and Customer Service Director for 10 years. From 1992 to 1999, Jean-Paul Chapeleau was instrumental in the development of Jeanneau's production in Poland. From 2006 to 2009, he was in charge of Jeanneau's marketing, before later heading up its business development. For the past 10 years, Jean-Paul Chapeleau has been General Manager of the Jeanneau and Prestige brands.
At the same time, Beneteau also announced that Paul Blanc – currently serving as Asia Pacific Sales Director for the Jeanneau and Prestige brands and Managing Director of Groupe Beneteau Asia Pacific office in Hong Kong – will head up Jenneau as General Manager in April 2020. In his new position, Paul Blanc will report to Gianguido Girotti, Deputy CEO in charge of Product and Brand Strategy. Beneteau said his position would be filled internally.
PROFILE: Paul Blanc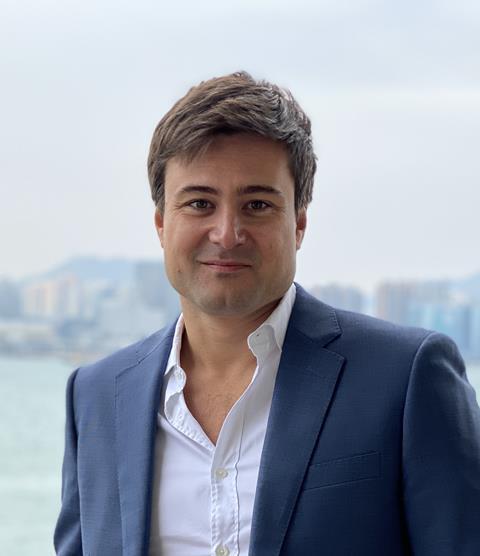 Aged 39 and graduated from French business school ESSCA, Paul Blanc moved to China in 2001 to study Mandarin. After a career start in Beijing in the automotive sector, he decided to combine his passion for boating with his career and joined the Jeanneau and Prestige teams in 2010, as Sales Director for Asia Pacific. Initially based in Shanghai, he established the Jeanneau Prestige regional office in Hong Kong in 2011, and in 2018 was appointed Managing Director of Groupe Beneteau Asia Pacific office there in, where all brand teams for the region are based.