Kevin Lench has over 25 years' experience in senior leadership positions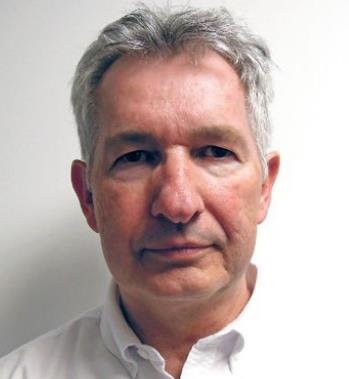 Dometic has appointed Kevin Lench as managing director of Dometic UK Blind Systems Ltd, formerly Oceanair.
Lench brings with him a wealth of invaluable knowledge and experience. He has spent the last years in various senior roles in market-leading companies involved in the design, manufacture and sale of products worldwide, most recently as managing director of RadioDetection Ltd, part of SPX corporate.
"I'm thrilled to have Kevin enter this role at Dometic Blinds and am positive that he will help drive the growth and expansion of this already well-established organisation," says Julien Lefeuvre, head of Marine OEM EMEA at Dometic.
Lench succeeds former managing director Justine Heeley, and will work to further drive, develop and enhance Dometic Blinds' positioning within its operating markets, including Leisure Marine, Superyacht, RV, and Residential/Commercial properties.