President and CEO Terry McNew steps down to pursue opportunities outside of boating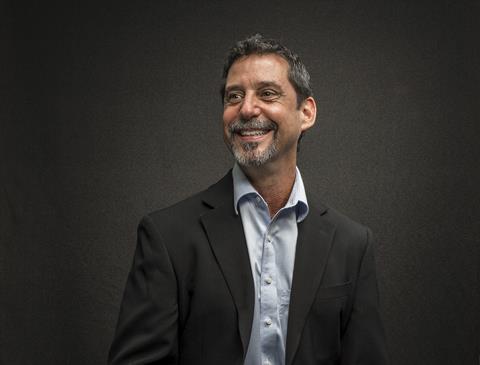 Tennessee-based MasterCraft Boat Holdings Inc announced today that Terry McNew has stepped down as president and CEO in order to pursue another opportunity outside of the leisure boating industry.
Current MasterCraft board of directors chair, Frederick Brightbill, has been named interim CEO as the company begins an executive search for McNew's permanent replacement.
"On behalf of the board and the entire organisation, I would like to thank Terry for his leadership, steadfast dedication and service to MasterCraft over the past seven years," said Brightbill.
"I am excited to take on the role of Interim CEO and work alongside MasterCraft's long-tenured, industry-veteran leadership team and seasoned and dedicated employees responsible for driving the company's culture of innovation, operational excellence and continuous improvement."
McNew, who has held the role of president and CEO at MasterCraft since August 2012, will remain with the company through November 8 to ensure a seamless transition in the top office. Prior to joining MasterCraft, McNew served as EVP, Manufacturing and Quality at Brunswick's Recreational Boat Group, and president and CEO of Correct Craft.
MasterCraft Boat Holdings is the manufacturer of the MasterCraft, NauticStar, Crest and Aviara boat brands, serving the performance sport boats, outboard saltwater fishing, pontoon and luxury day boat segments respectively.