Greg Thayer takes on role at marine hardware manufacturer
US-based marine hardware manufacturer G.G. Schmitt & Sons has hired industry veteran Greg Thayer as director of Technical Sales and Marketing. G.G. Schmitt & Sons has been in business since 1951.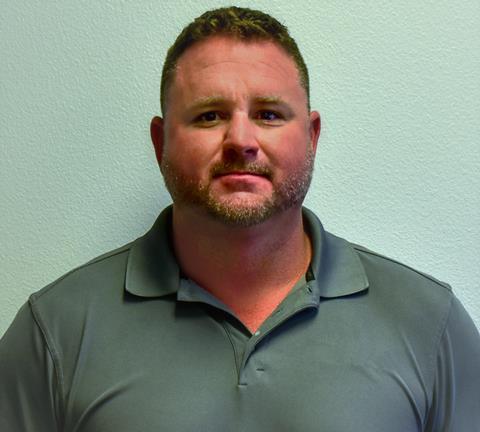 Over the course of 20 years, Thayer has held engineering positions for G.G. Schmitt & Sons, Viking Yachts, Jupiter Marine and Stingray boats. He holds an industrial design degree from Appalachian State University where he attended on a football scholarship.
Chief Executive Officer Ron Schmitt said, "We are excited to have Greg back at G.G. Schmitt. He is a true team player with strong marine industry experience. Having him in this position will allow us to leverage his knowledge of design, construction and manufacturing to more clearly communicate the benefits and advantages of our products."
Thayer grew up boating on the waters of Charlotte Harbor and Boca Grande, Florida. He is an avid fisherman and he holds a USCG captain's license.
"Returning to G.G. Schmitt was like coming home," Thayer said. "I look forward to working with the other members of the team to help keep this iconic brand growing."