Bob Hamilton to enhance market penetration in the Americas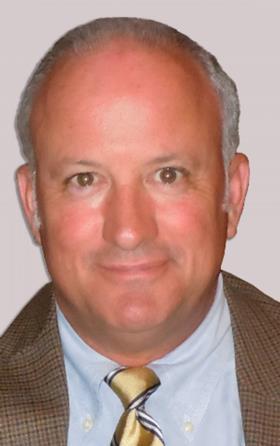 LED lighting specialist Lumishore has hired Bob Hamilton to serve as its vice president of sales. In his new position, Hamilton will be responsible for driving sales efforts and increasing market penetration throughout the Americas.
Hamilton has over two decades of experience in business development and sales management, including several years in the marine electronics industry. Adept at creating effective regional and national level sales strategy, he is equally well-versed in recruiting a dynamic sales force and leading his team towards demonstrably increasing revenues.
"We know there is significant opportunity in the Americas and Bob has lots of experience developing channels that we have not focused on in the past," says Lumishore CEO Eifrion Evans. "With the revolutionary product launches we have planned, it is necessary to have the right professionals in place to develop new accounts while building on current partnerships. We look forward to the positive impact Bob will have on our brand and future growth."
Lumishore makes high-performance above- and underwater LED lighting systems for boats of all types – from the smallest RIBs to the largest superyachts. Its underwater lights are said to be the brightest, high-performance underwater LED lighting solutions available.
Lumishore's above-water marine lighting, the LUX Lighting Collection, is a complete range of CRGBW lights with cold and warm white LEDs that produce the highest CRI (colour rendition index) to ensure colours remain faithful to the way the human eye sees them in natural sunlight.