Alessandro Tedesco will oversee sales of the Lewmar and Whale brands in Italy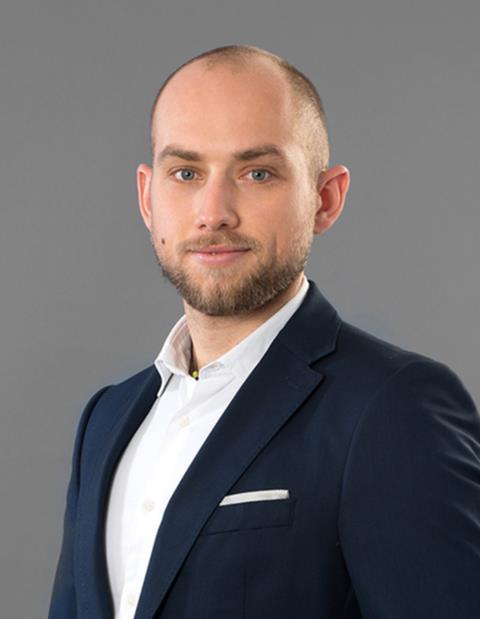 Osculati, the Italian distributor of marine equipment, has expanded its sales team with the appointment of Alessandro Tedesco as product manager for the Lewmar and Whale brands.
Tedesco started his career in the automotive aftermarket industry. A skilled sailor and skipper, he will now be responsible for implementing growth strategies at Osculati and overseeing sales of the Lewmar and Whale brands on the Italian market.
"I am confident that Alessandro will play a key role in providing a high standard of service to our customers," says executive director Alberto Osculati. "We are happy to have him onboard."
Osculati claims to be one of Europe's leading distributors of marine accessories, with more than 20,000 items in its catalogue and a stock availability of 98%.
The company says its goal is to grow business by developing new services and strategies for reaching out to new market segments.