Jane Gentry is retiring as head of the Yacht Brokers, Designers & Surveyors Association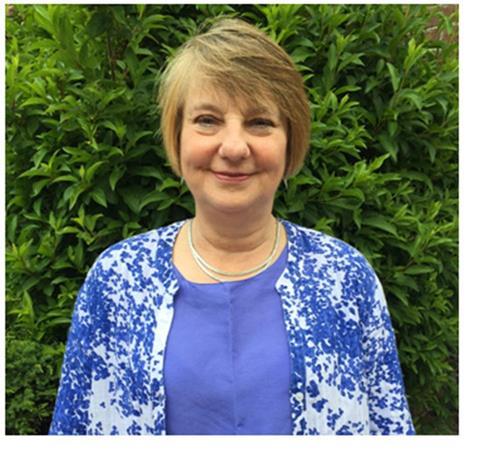 After some 40 years working in different parts of the UK's marine leisure industry, Jane Gentry, the current CEO of the YBDSA (Yacht Brokers, Designers & Surveyors Association), is retiring in May.
During her four-decade span, Gentry spent 10 years at the Royal Yachting Association (1975-85), 10 years at British Marine (1986-1996) and two decades at the YBDSA.
The YBDSA is the parent organisation of two other bodies – the Association of Yacht Brokers & Yacht Agents (ABYA) and the Yacht Designers & Surveyors Association (YDSA). It is based in Petersfield in Hampshire and employs six staff.
As to the membership of the three organisations, a spokesman told IBI: "Total YBDSA membership in 2019 was 547. This figure includes ABYA members, YDSA members and YBDSA associate members. The majority of members are UK or Europe-based, but they can be found all over the world and most travel internationally with their broking, surveying, designing, technical, legal, financial or insurance expertise."
One new event for the YBDSA in 2019 was its first international conference which was held in Monaco. At the time of the conference, Gentry told IBI that this would probably be held every two years.
The Yacht Brokers, Designers & Surveyors Association has a membership of professional, qualified and experienced practitioners able to handle boat buying, selling, repairing, re-fitting, coding for charter, expert reports for under and over 24m (78.5ft) yachts and workboats.
The Yacht Designers & Surveyors' Association members provide specialist services for small craft (pleasure and commercial) surveys for vessels under and over 24m covering areas such as insurance, damage, refits, valuations, tonnage measurement and expert witness. The YDSA is a certifying authority which is authorised by the Maritime and Coastguard Agency (MCA).
The Association of Yacht Broker & Yacht Agents comprises professional brokerage members dealing the sale and purchase of craft under and above 24m.