Henrik Salén joins the team as sales representative for Sweden and Norway
IBI is expanding its representation in Scandinavia following the appointment of Henrik Salén, who joins as the team sales representative for Sweden and Norway.
Salén has a background working with boating media for the last 25 years including sales manager roles on two of Sweden's top boating magazines, Batliv and Batranschen. For the last five years he has been running his own company, Marina Media Svergie AB, specialising in print and digital boating media. He is a dedicated boat owner and has been competing in sailing for many years.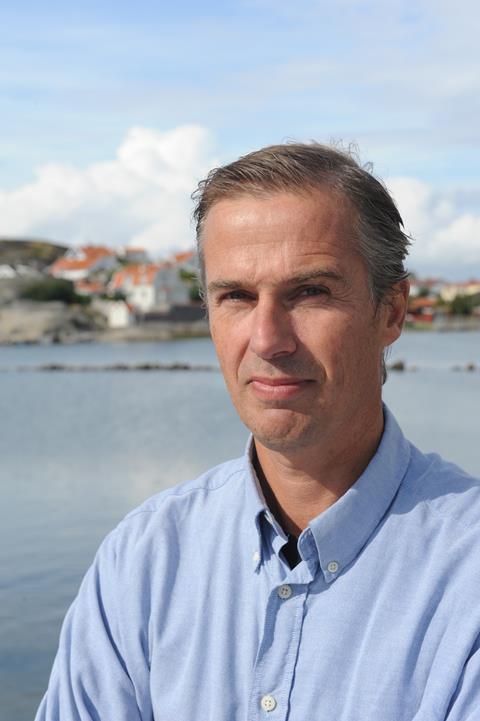 "IBI fits very well in my portfolio," said Salén. "I can now offer Swedish and Norwegian boating business companies the opportunity to build up or to increase their international sales."
IBI commercial director Philip Pereira added: "We are very excited to welcome Henrik to the IBI team and I am sure that he will be very successful in helping Swedish and Norwegian marine companies increase their export business via promotional campaigns in IBI both print and digital."
IBI, which celebrated its 50th anniversary last year, is the world's only truly global B2B publication dedicated to the leisure marine industry, being distributed to over 120 countries. IBI's newsletter is read by 14,450 industry professionals daily and www.ibinews.com attracts an average of 25,000 unique users per month.
Salén can be contacted at henrik@batmedia.se (+46 706 18 61 61)