The awards will honour the country's yachting and marine tourism sectors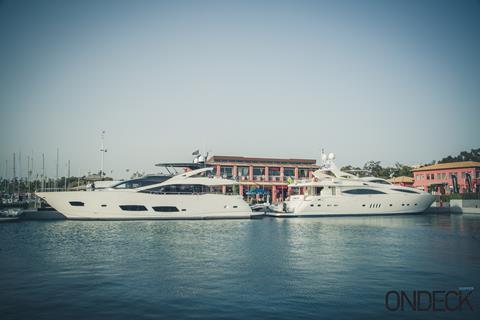 Athens is preparing to host Greece's first-ever Yachting Awards Gala, a unique event that will honour the leaders of the country's yachting and marine tourism sectors. Organised by Ondeck Media, the event will take place at the historic Zappeio Mansion in the centre of Athens on Thursday 12 December.
"The awards will promote and honour all those who contribute to the development of marine tourism, a valuable sector of the Greek economy," says Ondeck founder and director Gerasimos Gerolimatos. "Meanwhile, Greece's yachting industry is one of the most active and significant in the world. Our aim is to promote marine tourism in Greece and abroad."
The event will include many surprises and bring to the spotlight some of the most important achievements of Greece's marine executives. "The awards will pay a tribute to the country's most significant ambassadors, as well as to the new generation of entrepreneurs, their vision and fresh ideas," Gerolimatos says.
The ceremony will be attended by politicians and senior executives of Greece's tourism industry.