Wisconsin Sustainable Business Council recognises outboard builder for third consecutive year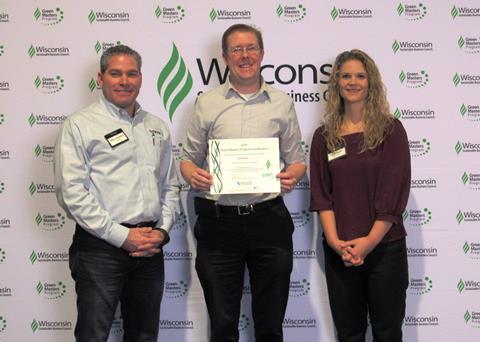 Outboard motor manufacturer Evinrude has been awarded Green Master status by the Wisconsin Sustainable Business Council (WSBC) for the third consecutive year.
The Green Master designation celebrates the accomplishments of businesses within the state that have taken significant steps toward increased sustainability, with nine pillars identified as key areas of focus. Evinrude was lauded for its investments in technologies that help eliminate waste and reduce the amount of water and energy used in its manufacturing and testing facilities.
The company was further recognised for its efforts toward adopting the use of cleaner-burning biofuels, such as biobutanol.
"We are proud to say that we produce the cleanest outboard available, but even more so, that we manufacture (them) in an environmentally responsible way," said BRP Marine Group president, Tracy Crocker.
The Green Masters program is operated by the WSBC as a means of integrating greater levels of sustainability into business operations within the state.