Christophe Lavigne will be responsible for Four Winns, Glastron, Wellcraft and Scarab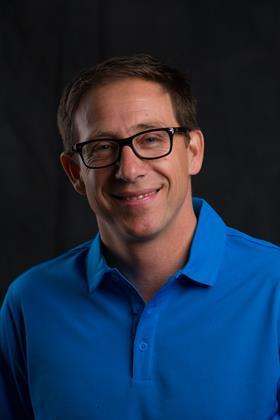 Groupe Beneteau has appointed Christophe Lavigne as president of US brands Four Winns, Glastron, Wellcraft and Scarab, effective immediately.
A 25-year veteran of the boating industry, Lavigne studied mechanical engineering and design in France but has spent most of his working career in Canada and the US.
In 2007, he joined RBH as vice president of engineering and customer service in Cadillac, Michigan, where he led the engineering and product development of Four Winns, Glastron, Wellcraft and Scarab for 11 years.
The acquisition in 2014 of RBH by Groupe Beneteau marked the start of an intense period of product renewal for all four brands that was successfully led by Lavigne.
"I have every confidence in Christophe Lavigne's leadership and expertise to implement positive changes and ensure that our US brands achieve their goals," says Beneteau CEO Hervé Gastinel.
Groupe Beneteau offers over 200 recreational boat models – from sailing to motorboating, monohulls and catamarans – through its Boat division's 10 brands. In total the group employs 7,000 people, primarily in France, the US, Poland, Italy and China.