18-22 May 2023, Marina Portoroz, Slovenia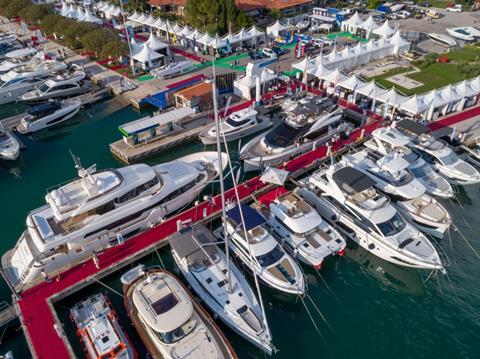 INTERNAUTICA , which is famous as the most important Adriatic nautical fair and an excellent starting point for good business, will present the latest innovations and achievements of the domestic and global nautical industry to the public in May 2023.
In the covered exhibition spaces, as before, the exhibitors will mainly present nautical equipment, a range of services, various nautical accessories, sportswear and novelties from the world of caravanning, while on the outdoor exhibition areas and sea moorings, visitors will be able to see many interesting novelties from the world of sports motor vessels. motor yachts, sailing boats, inflatable boats, motorhomes and attractive electric vehicles.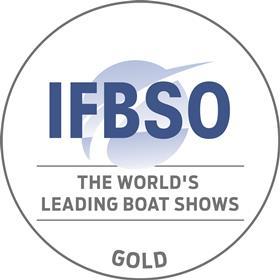 DETAILS
Exhibitors: 450
Visitors: 17,000
Hours: Thu-Fr 11:00-19:00, Sat 10:00-21:00, Sun 10:00-18:00
IFBSO Member: Yes (Gold)
Venue
Koper-Capodistria, Slovenia