RESCHEDULED: 5-7 June 2020, Gyeonggi Province, South Korea
Originally scheduled for March dates, the 13th Korea International Boat Show (KIBS) has been postponed due to the Coronavirus. The organisers, the Korea International Exhibition Centre (KINTEX) in Seoul, have now announced the new dates running from June 5-7, 2020.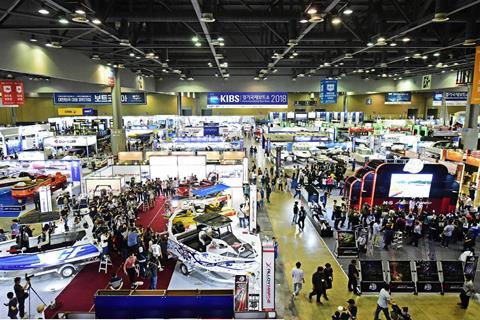 The new dates will also coincide with the Korea International Fishing Show with combined visitor numbers expected to exceed 90,000, and leverage the popularity of fishing in Korea – with approximately eight million active participants in angling and sea fishing. Trailer-mounted boats used for fishing and island hopping are a fast growing segment, particularly around Seoul.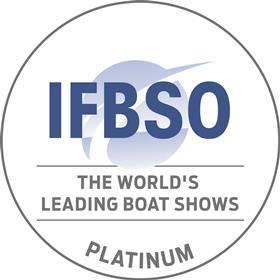 DETAILS
Exhibitors: 350
Visitors: 50,000
Hours: Thu-Sat 10:00-17:00, Sun 10:00-16:00
IFBSO Member: Yes (Platinum)
Venue
KINTEX and Ara Marina, Gyeonggi Province, South Korea