16 - 20 February 2022, FL, USA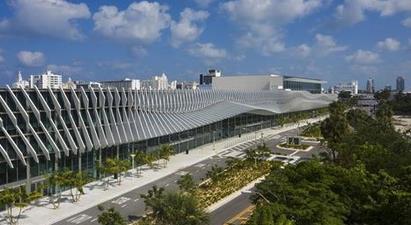 The Miami International Boat Show is one of the premiere boat shows in the United States and an annual bellweather for the US boating industry, returns to the refurbished Miami Beach Convention Center in 2022 along with three other in-water venues. With the new partnership of the National Marine Manufacturers Association and Informa to bring together all locations across the Miami area into one coordinanted event – featuring both new product and brokerage superyachts – the 2022 event is likely to eclipse all others in the US.
The Florida boating market itself is the largest in the US – worth $2.9 billion in annual retail sales of boats, engines and accessories – but the show is also a major draw for visitors outside of Florida – estimated at about 36,000 in 2019 – including international visitors, particularly from Mexico, Central and South America and the Carribean.
The Miami boat show is heavily supported by manufacturer exhibits and is well-attended by trade visitors with a strong b2b emphasis during the opening days of the 5-day event.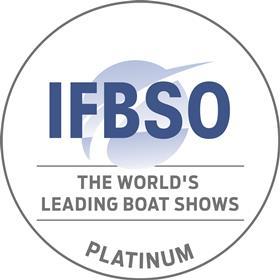 DETAILS
Exhibitors: 675
Visitors: 92,500
Hours: Daily 10:00-18:00
IFBSO Member: Yes (Platinum)
Reference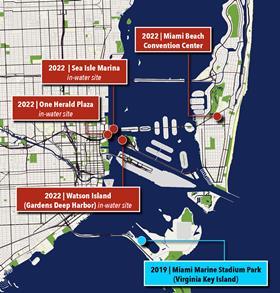 Miami Beach Convention Center & multiple in-water locations in Miami & Miami Beach