29th April - 7th May 2023,, Rio de Janeiro, Brazil
The Rio Boat Show is the largest Outdoor Nautical Hall in Latin America and has a beautiful view from the inside of the Guanabara Bay, bringing together lovers of the nautical world in a perfect place to meet and make dreams come true. It takes 9 days to live the passion for the nautical world, with all the news and product launches related to the sector.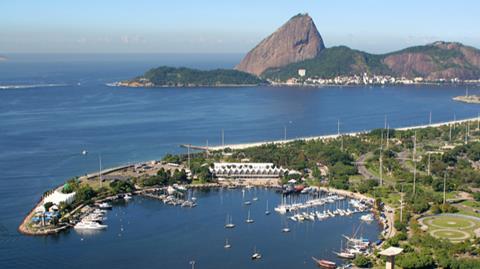 Running for more than 20 years, the Rio Boat Show is a key event for South America's boating industry, taking place at Marina da Glória with in-water displays and demos to complement indoor exhibits of boats, equipment and accessories.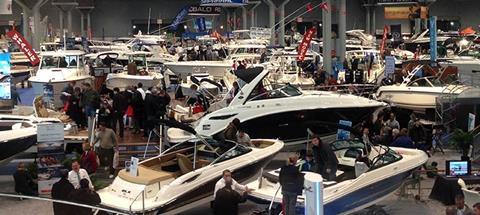 DETAILS
Exhibitors: 100
Visitors: 40,000
Hours: TBC
IFBSO Member: No
Venue
Marina da Glória, Rio de Janeiro, Brazil