POSTPONED (25 April - 03 May 2020), Rio de Janeiro, Brazil
Following international and Ministry of Health guidelines, the 23rd edition of the Rio Boat Show in Marina da Glória has been temporarily postponed. New dates will be announced soon.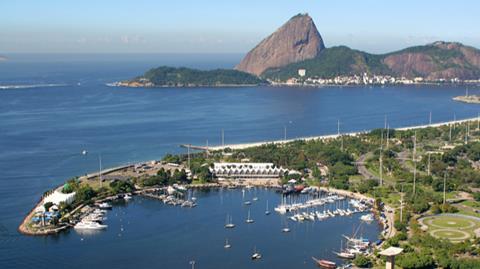 Runing for more than 20 years, the Rio Boat Show is a key event for South America's boating industry, taking place at Marina da Glória with in-water displays and demos to complement indoor exhibits of boats, equipment and accessories.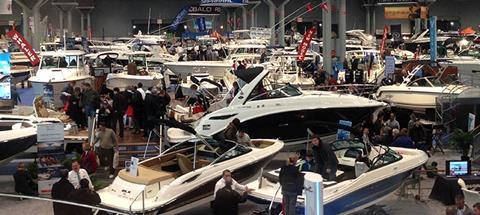 DETAILS
Exhibitors: 100
Visitors: 40,000
Hours: Weekends 12:00-22:00, Weekdays 15:00-22:00, Sun 05 May 12:00-21:00
IFBSO Member: No
Venue
Marina da Glória, Rio de Janeiro, Brazil