US builder completes first five-year strategic business objectives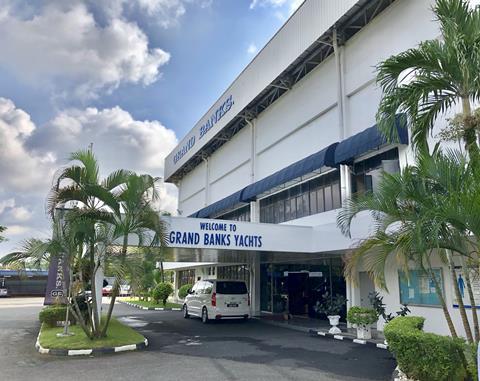 Grand Banks Yachts, builder of the Grand Banks, Palm Beach and Eastbay series of yachts, announced this week that it completed its first five-year strategic business objectives in the 2019 financial year – a move that has positioned the company for strong growth.
A four-year investment in the expansion of its main facility in Malaysia is now complete, more than doubling the undercover manufacturing capacity from 270,000sq ft to 550,000sq ft. The facility is fully equipped with the latest technology, with robots helping to accelerate new product innovation. Grand Banks recruited 150 new staff in 2019 to help deliver the contracted order book and meet the additional demands for the new models, the company says.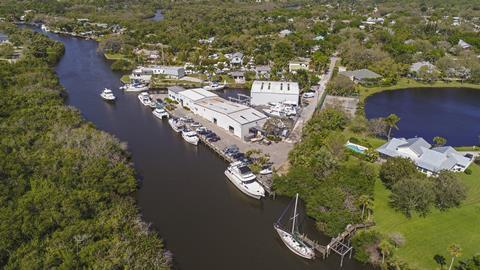 Furthermore, Grand Banks acquired Stuart Yacht's facility in Stuart, Florida in 2018 and expanded it in 2019 to become Grand Banks' US headquarters, housing the global marketing and client support teams. Peter Truslow was brought on-board to head up the Grand Banks and Palm Beach brands' North American sales and marketing operations.
Grand Banks also invested in developing five new models during the 2019 financial year with tooling completed for three of them, while at the same time meeting the current production demands. This brings the entire combined Grand Banks and Palm Beach range to 14 models from 42ft-90ft.
There have been product debuts in Australia, New Zealand, Europe and the US. This last year saw Grand Banks develop the contracted order book to its highest level in more than 10 years, the company claims.