Announcement coincides with Department of Transport delegation visit to leading Cape Town boatbuilders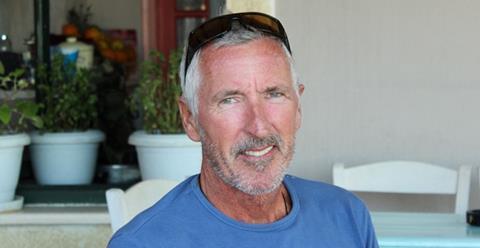 The South African government will host an investors workshop for aspirant local boatbuilders in September, the South African Boat Builders Export Council (SABBEX) announced this week.
The announcement on Thursday by SABBEX chairman Bruce Tedder coincided with a Department of Transport delegation visit to two leading Cape Town boatbuilders, Robertson & Caine and Two Oceans Marine, according to a report on Thursday in Maritime Review Africa. The Transport delegation was led by South Africa's deputy Transport Minister Dikeledi Magadzi.
At a welcoming function for the deputy Minister, Tedder said September's workshop would be hosted by the Department of Transport and intended to stimulate further growth and transformation of South Africa's boatbuilding sector: "There are opportunities in the sector and we can only get to the next level with new investors and players in the industry," Tedder said.
SABBEX executive director Vanessa Davidson also welcomed this week's Transport delegation, according to the Maritime Review Africa report. Said Davidson: "Recognition of the boatbuilding sector by the National Department of Transport is a great step and starts to firmly locate the marine manufacturing sector as a central tenant of our economy. We look forward to continued support from, and engagement with, the Department."
The Transport delegation was also addressed by Lindani Mchunu, head of the sailing academy at the Royal Cape Yacht Club, who highlighted the need to draw young people into the maritime economy: "We are opening up the maritime industry to them through sailing," he said, adding that the sailing academy targeted people from disadvantaged communities. "If we want to develop a maritime nation of seafarers we need to develop people with a passion for the sea," Mchunu said.