Balance Catamarans Cape Town is a new partnership agreement between Balance, Two Oceans Marine and naval architect Anton du Toit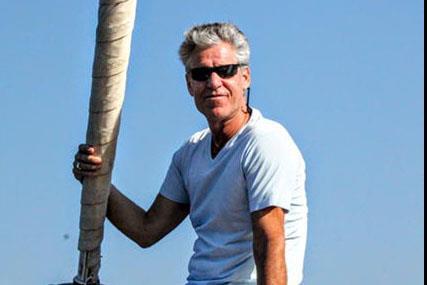 Balance Catamarans has confirmed a second South African joint venture to build a new range of Balance custom and semi-production catamarans.
Balance Catamarans Cape Town is a partnership agreement between Phil Berman's US-based company Balance, Cape Town builder Two Oceans Marine, and South African naval architect Anton du Toit. It is Berman's second South African joint venture following the acclaimed partnership with Nexus Yachts and Du Toit, which produces the award-winning Balance 526 and its bigger sister, the Balance 620.
Berman visited the Two Oceans yard late last year and met with local boatbuilding stakeholders. He said the Cape Town venture is geared towards slightly bigger boats than those currently produced in the Nexus yard, although there are also plans for a new 48ft Balance. The Nexus facility in St Francis Bay is also already fully subscribed, thanks to a full order book on the back of six successful launches thus far, Berman said.
Two Oceans Marine, led by MD Mark Delany, specialises in luxury custom catamarans in the 7m to 25m range. Last year it commenced production on South Africa's biggest ever composite power catamaran – 110ft – destined for the day charter market in the Seychelles.
Berman said Cape Town Catamarans hoped to meet the market demand for larger open ocean catamarans. "Mark [Delany] and his team have the building skills to craft these very high-end, performance-oriented epoxy catamarans. We all know each other pretty well and work together very easily, and there is a lot of mutual respect. We also share the customer focused ethic that has driven Balance Catamarans to such great success so quickly," Berman said.
Delany said he was confident about the prospect of working with Balance. "It is going to be exciting. I'm looking forward to working with Phil in opening up a whole new market and building some really neat bespoke boats for the international market," Delany said.