Marathon Leisure to represent Italian firm's marine antennas on UK market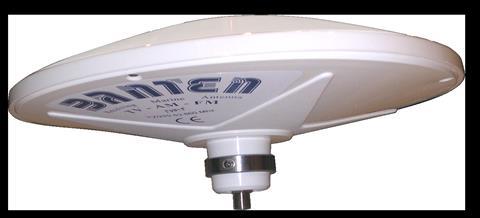 Banten, the Italian antenna manufacturer, has chosen Marathon Leisure as its master distributor for their leisure, professional and commercial antennas in the UK and Ireland.
"Banten is a leading brand on the international stage who control every part of their supply chain to ensure quality," says Tim Millinder, Marathon Leisure's MD.
"Their ethos is much like our own," he adds. "With Banten being run by the Ambrogi family for 40-plus years, we knew that this is more than just a production facility; this is a company that cares for every detail."
Marathon Leisure is a trade-only distributor supplying the UK and Irish marine leisure markets. The company supplies over 10,000 products to chandleries, OEMs, yards and more.
Based in Genoa, Banten is a professional antenna manufacturer supplying the leisure, professional, commercial and military markets.