The hundreds of suppliers and dealers for one of world's largest boatbuilders should expect significant changes in the coming year; Former CEO takes issue with successor's statements
Jérôme de Metz, who took over the helm of Groupe Beneteau as CEO in June and Hervé Gastinel, the previous incumbent, have put forward conflicting views of the latter's time in office.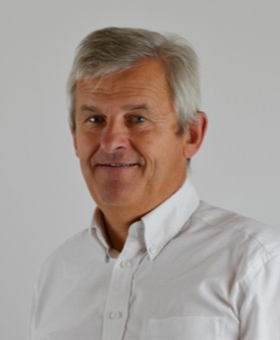 In an interview with French financial newspaper Les Echos published on 19 September, De Metz answered questions on his views of the company's structure and future direction. His remarks included direct and specific criticisms of his predecessor's management of the business, an analysis which two weeks later led to a measured but extensive public rebuttal from Gastinel on the grounds of reputational damage.
Although De Metz's initial remarks praised the growth achieved under Gastinel's four-year leadership, he went on to outline a number of areas where he felt the company had failed to make the most of its resources or was following a poorly defined strategy with far too many models and competing product launches. In particular, he noted poor utilisation and oversight in some of the company's 17 factories and his desire to make the plants more product specific.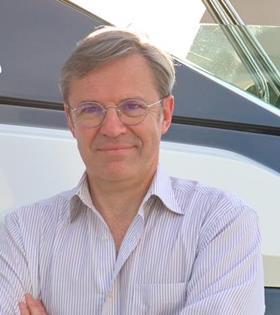 In response, Gastinel defended his management policies robustly, claiming that the proof was in the increase in turnover during his tenure from €970m to €1,287m as well as the turn-around in the company's financial position – from the net debt position of €51m he inherited into a net cash position of €162m on his departure. He also stated that the return on capital improvement from €34m to €87m illustrated the successful result of his time in office combined with an outstanding product development programme. Clearly stung into action by the Les Echos interview, Gastinel remained gracious towards his former employer and ended his statement by wishing De Metz and Beneteau all the best for the future.
Company sources suggest that Jérôme de Metz, who now fills the twin roles of Chairman and CEO following a recent restructuring of Beneteau's governing board, is expected to provide further details of the new strategy he will be setting for the company early in the new year. The company will release its latest year-end accounts on 29 October.

IBI's premium information service draws on 50 years of reporting, 30,000 archived articles, and correspondents around the world to provide industry intellegence on established and emerging markets, key companies and industry players, business insights, and essential statistics.