Exalto-Emirates Marine Equipment Ltd to serve as group's regional distributor
Blue Guard Innovations (BGI) in the US has chosen Exalto-Emirates Marine Equipment Ltd to distribute the company's products in the Middle East.
BGI makes solid-state smart switches and sensors that detect water as well as oil and fuel spills in the bilge and engine compartments of boats, preventing them from accidentally discharging overboard.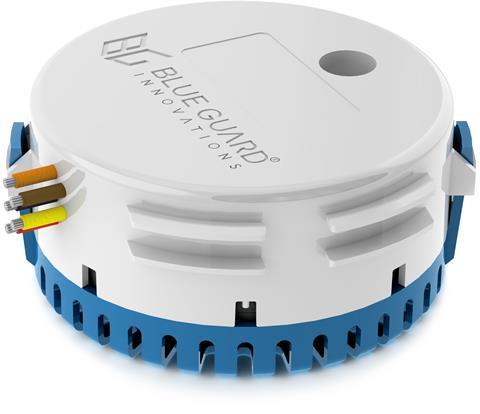 The patented BGI range includes the BG-One Smart Bilge Pump Switch, a winner of the Pittman Innovation 2019 Award in the Systems category. It was also the winner of the product innovation award in the Mechanical Systems category at IBEX in October and received a Special Mention at the 2018 DAME Design Awards.
Visitors to this week's Dubai International Boat Show are encouraged to visit the Exalto-Emirates stand (E-280) to learn more about BGI's products.