New Sydney location demonstrates SY service provider's commitment to the region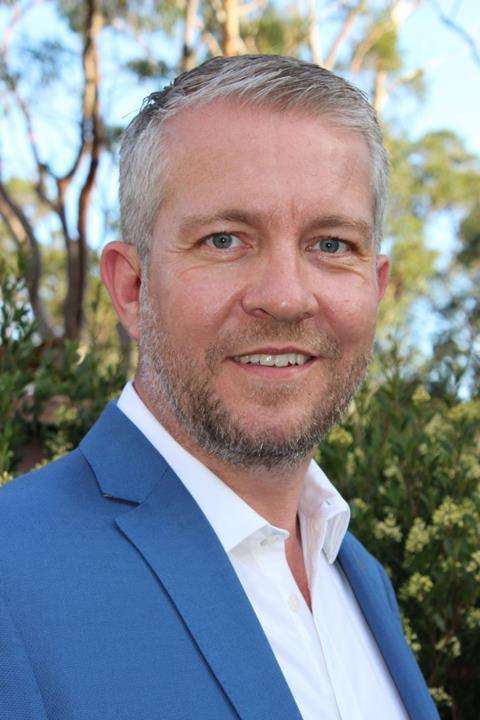 International superyacht services provider Burgess has extended its global network to Australia with the opening of a branch in Sydney. The new office is led by Christoffer Santon as head of Burgess in Australia. The news follows Burgess' strongest global first-half performance ever and the launch of The Burgess Partnership.
Burgess has a long history of working with clients from Australia and New Zealand and the establishment of a permanent presence in Sydney is the natural evolution of the company's long-standing commitment to the region. Burgess chief executive Jonathan Beckett has always played a very active role in this market and will continue to do so, maintaining regular visits to the region and working closely with Santon and the new Burgess team in Australia.
Beckett commented: "Australasia is extremely important to us as a company and personally I'm thrilled that we are opening for business in Sydney. Over the years we have been involved with most of the iconic superyachts associated with this part of the world, so the launch of our Australian operation, the 14th Burgess office worldwide, makes perfect sense for us."
Santon joins Burgess after a highly successful career at sea spanning 26 years, of which the last 14 were spent as captain of 50m-plus yachts. With extensive experience of new-build projects, refits and chartering, he is ideally suited to the new role and he will be a key part of the global team.
Beckett continues: "We are dedicated to providing our world-class services to clients globally and will be able to do so even more effectively in this region now that we have a permanent base in Sydney. We've waited to find the right candidate and I'm delighted Chris is joining us. We are confident that together we will deliver the level of service that clients expect from us the world over."
"This is a really exciting time," adds Santon, "both for me to work with Jonathan and the team to build on the incredible successes of Burgess on this continent, and for Burgess as it expands its global reach. Australia and New Zealand are known around the world for their love of yachts and yachting – you only need to look at how many superyacht owners, captains and crew hail from this part of the world.
"There's a great synergy too, between my experience and the all-round service offering that Burgess brings to superyachting," he adds. "The time is right for us, the market is ready for us and we can't wait to get going."
In another recent move, Burgess has taken a further step in fulfilling the planned future business strategy. The latest move involves a new partnership scheme that will increase participation in the direction and management of the business. It has been formulated to champion those employees that have shown sustained loyalty and commitment.
In a statement, the company said: "As we continue to improve our professional services approach to superyachting, we believe this structure will enable us to look after our people; drive greater accountability and attain a best-in-class standard of corporate governance."
"Burgess belongs to future generations and by encouraging increased participation in the direction and management of the business, we really begin to future-proof this company," Beckett adds. "I am delighted that we are now at a stage where we can share genuine long-term business success with our employees."