Changes to production facilities and schedules protect employees while allowing company to meet production targets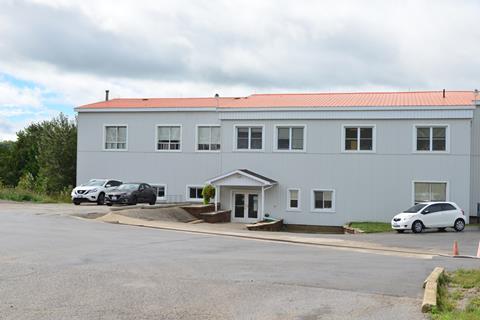 Canadian fan and heater manufacturer Caframo Ltd has instituted a range of modifications to its operations in response to the Covid-19 pandemic in order to remain in full production and able to continue supporting its customers in the weeks and months ahead.
Caframo president Tony Solecki notes that the company has installed "robust communication and collaboration tools" to allow employees working from home to seamlessly manage ordering, sales and service for customers, while changes to the company's production facilities have been put in place to protect employees who are unable to work remotely.
Upgrades include rearranging assembly lines and common areas in conjunction with adjustments to operational schedules in order to provide greater separation between employees, teams and shifts. Cleaning and disinfecting schedules have been increased and new handwashing facilities have also been installed.
"Our shelves are full and we're on our regular production schedule," said Solecki. "All essential services remain available to our customers, and our off-site warehouses are open and continue to operate."
Founded in 1955, Caframo designs and manufactures a wide range of AC fans, heaters, defoggers, air circulators, lighting and specialty products in Canada.