Italian stabilisation specialist welcomes attendees from across Europe, Asia and the US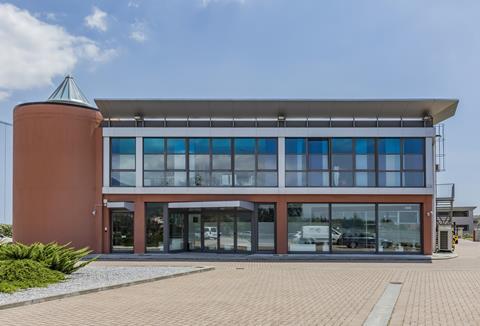 CMC Marine, the Italian stabilisation specialist, held its second CMC Marine Service Convention at its headquarters in Cascina, Pisa last week.
Representatives of CMC's service points from across Europe, Asia and the US attended the event, which provided an opportunity to look at new products in more detail and discuss the best sales strategies to adopt in the various geographical areas.
Service operators from France, Spain, Croatia, Montenegro, Slovenia, Albania, Greece, Turkey, Hong Kong, the UAE and the US were all in attendance.
During the event, CMC Marine updated attendees on projects underway and how to approach the new season. The working sessions gave the various operators an opportunity to present any problems or doubts to the company's engineers and managers, as well as to discuss the best solutions.
CMC Marine designs and builds yacht stabilisation systems and thrusters for yachts and passenger ships over 16m in length. Service and assistance have always been a key point of focus for the company, which doubled the number of certified operators in its service network last year.