Dutch firm's new 'all-in-one' stabilisation system significantly boosts market position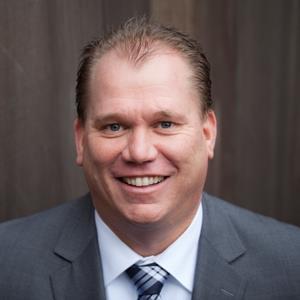 Dynamic Marine Systems Holland, the Dutch maker of roll-damping systems, expects good growth in the years ahead, courtesy of a new 'all-in-one' stabilisation system for fast yachts.
DMS says its decision to make operating systems for all stabiliser brands has significantly boosted its market position.
"Business is good," Patrick Noor, head of sales and marketing, told IBI. "Our systems went on 53 boats in 2018. Our target for this year is 80 and we'll go well over 100 in 2020. We see growth opportunities in Australia, New Zealand, the USA and also China."
DMS Holland's latest work is an AntiRoll All-in-One fin system for fast, semi-displacement yachts, says Noor, who founded DMS Holland in 2013 with engineer Arnold van Aken.
Their MagnusMaster and AntiRoll systems go on full and semi-displacement yachts to and over 30m, respectively. The AntiRoll All-In-One targets fast craft. At high speeds, says Noor, the fins retract behind the transom to trim and dampen a yacht's rolling and swaying.
In the past year, the company has signed up agents in Germany, France, Spain, Greece, Sweden, Norway, Turkey and Asia Pacific.
Spurring on DMS' growth is the company's decision to manufacture the operating systems for all brands of fin and hydraulic stabilisers.
DMS' 'Universal Stabilization Control' unit extends the life of stabiliser systems. "Owners and yards don't have to replace entire systems, but just the operating part," says Noor. "We see demand for that growing, especially from the refit sector. We just worked on a Benetti refit."