MCI will exclusively represent the Spanish firm's new range of Duarry leisure liferafts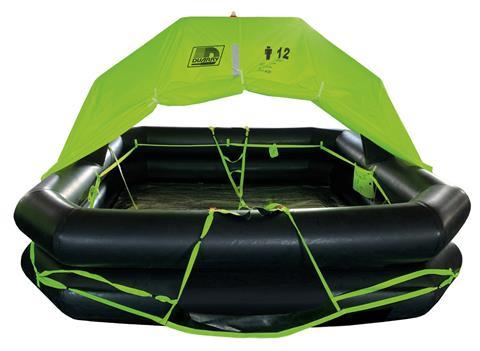 Marine Components International (MCI) has signed an exclusive contract to distribute the latest range of Duarry liferafts for the yacht and motorboat sectors in the UK. The deal will be officially launched at the upcoming METSTRADE Show in Amsterdam.
"We are delighted to have won this deal with Duarry," says MCI managing director Andy Scott. "For MCI customers, the quality and pedigree Duarry offers as one of the most established players in the market with a heritage dating back to 1968 is paramount when selecting a potentially life-saving piece of equipment."
MCI will be stocking the latest models in Duarry's ISO9650 Leisure range for four, six, eight, 10 and 12 people as well as its Compact SOLAS range of liferafts, which has capacity for six, eight, 10 and 12 persons.
"We will be promoting all these models at METS, which are available now, as well as our campaign to appoint dealers throughout the UK," Scott adds. "This dealer network will ensure customers have quick access to these impressively lightweight and compact products."
Established in Poole, Dorset in 1990, MCI provides specialised import, warehousing, distribution, sales and technical support for client companies from the US, Canada and Europe to the UK and European marine industry.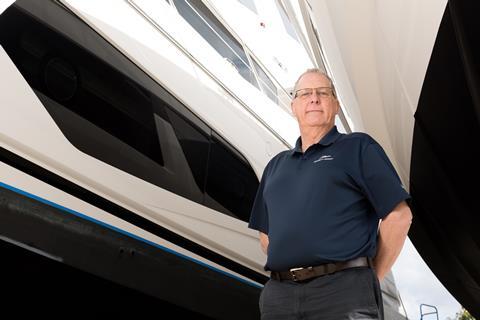 The new deal with Duarry follows a period of growth for MCI. Earlier this month, the company announced it had been awarded the global rights to distribute BSB's range of A60 fire dampers, which are a mandatory requirement on all SOLAS-compliant vessels over 500 gross tonnes.
MCI also recently reported that new deals in the superyacht and motorboat sectors, across the UK and Europe, have helped to ramp up turnover to £1.35m in 2018/19 – nearly double sales from two years ago. Growth is being driven by orders for Bennett Marine products and the US manufactured Groco range of bronze valves and strainers with deals being struck with superyacht and boatbuilding yards in Italy and Greece.
Another area of growth is MCI's Dr Shrink range of industrial packaging which is used to shrink wrap boats during refit and winter storage as well as protect machinery during transportation and buildings under construction.
Scott said he plans to double MCI's turnover within three years to more than £3m.