Moonen Yachts spent much of 2018 reorganising and rebranding under a new CEO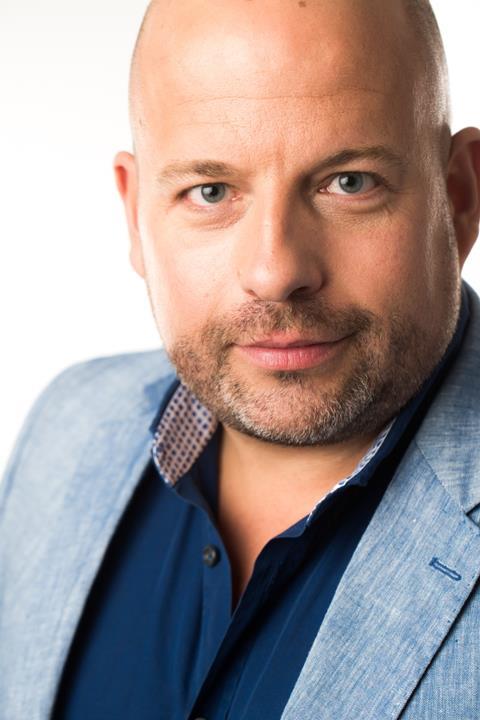 The 2018 sale of its 36.3m Brigadoon, the refit of a 42m yacht earlier this year, the launch of a second 36m yacht in 2020, and new management are all lifting spirits at Dutch shipyard Moonen Yachts.
Three years after getting trapped in financial woes beyond its control, Moonen spent much of 2018 reorganising and rebranding under Johan Dubbelman, the new CEO.
He told IBI his focus is on marketing semi-custom superyachts of 30m-50m for which he sees sales in the US and Europe. "I see growing possibilities for our brand in several areas. From the shallow waters in Florida to the blue waters around the Balearic Islands and the South of Europe."
Brigadoon premiered at Monaco in 2018. A second 36m Martinique class yacht will be launched in 2020. Dubbelman sees "several prospects" and possibly a late-2019 sale. His yard is also refitting a 42m yacht and working on new designs.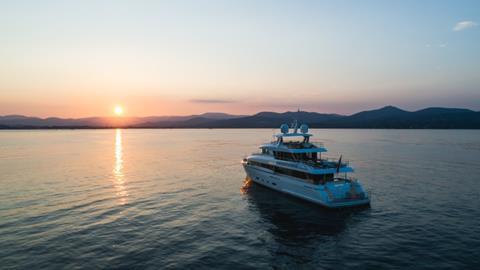 "The aim of Moonen Yachts is to become the global market leader in the construction of semi-custom steel-aluminium superyachts from 30m to 50m," says Dubbelman.
As he repositions Moonen – founded in 1963; 80 superyachts built since 1981 – he is calling on established designers. "That is a double-edged sword," he says. "I can capitalise on both their name recognition and our shipyard's high-quality steel construction."
London-based Studio Indigo did the Brigadoon interior and is working on its sister ship. "Interiors become more important. Customers want their yacht to carry their signature, reflecting their style," says Dubbelman.
Like the rest of the world, Moonen's clients are in a hurry. "The market is one of short-term deliveries," says Dubbelman. "Waiting for a yacht for six months to a year is for most buyers a deal breaker. A 336GT Martinique has basic delivery time of 18 months." He says that is tight, but good supplier relations and "efficient logistics in the Netherlands make that happen."
Encouraged by good reactions to Brigadoon, he targets more shows: Cannes, Palm Beach and Palma de Mallorca.
Declining steel prices led Mexican steel giant AMHSA, the yard's owner, to cut off funding which has since been restored.