RCE LATAM will represent New Zealand fastener line in Chile and Argentina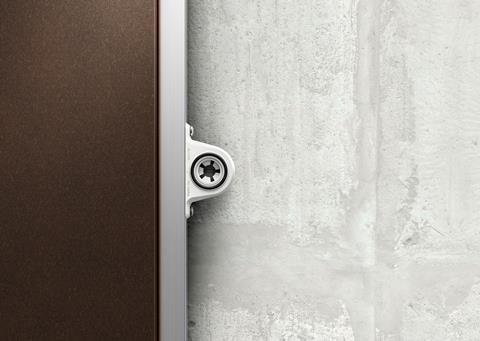 New Zealand-based panel mount manufacturer Fastmount has extended its reach in South America with the appointment of a new distributor in Chile.
Based in Santiago, RCE LATAM is described as a new company that serves the Chilean and Argentinian markets. "We are seeing huge growth [there] and increasing enquiries from the Latin American region as Fastmount's reputation continues to spread," says Fastmount managing director, Gregg Kelly. "For this reason, it is essential that we have a team on the ground and this is where RCE LATAM comes in."
Based in Auckland, Fastmount designs and manufactures removable panel mounting systems for custom yards, outfitter companies, production yards and commercial shipyards in more than 50 countries. The company has 34 distributors worldwide.
"When I saw Fastmount's products, I realised that the possibilities for designing interior spaces could increase dramatically, with the advantage that panels will always remain perfectly aligned," says RCE LATAM executive director, José Miguel Ferrer.
"Finally, we've found a precise, safe and invisible solution to mount panels on walls and ceilings. We are very happy for the trust that Fastmount has placed in us to introduce their systems to our market."