New offices in Arlington, Virginia will provide closer proximity to regulatory agencies, government buyers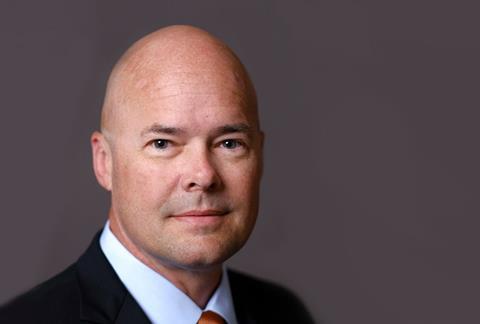 Raymarine parent, FLIR Systems Inc, has opened new corporate headquarters in Arlington, Virginia, providing a significantly expanded presence in the US national capital region.
Located in the Pentagon Row area, directly across the Potomac River from Washington, DC, the new corporate offices will house a total 65 employees. The location – less than three miles from the White House – provides greater proximity to federal regulatory agencies as well as a local facility to support sales to its largest customer – the US government.
"FLIR is a global company serving diverse customers around the world with advanced technologies," says FLIR Systems president and CEO, Jim Cannon. "Having a greater presence in Washington is critical to helping us grow our business, as it creates better proximity for FLIR to support key customers, investors, regulators, and the more than 4,000 FLIR team members around the world."
The 30,000sq ft facility will serve as home office for members of the company's senior executive team, including the company's CEO, CFO and CHRO, and feature a state-of-the-art technology showroom to demonstrate the company's product line.
"Employees have begun moving into the facility now, although we are still finishing come aspects such as the interactive showroom," said FLIR public relations director, Tim McDowd.
On the heels of its new headquarters, FLIR has also announced plans to begin a renovation project for its Wilsonville, Oregon facility beginning in the second quarter of 2019.