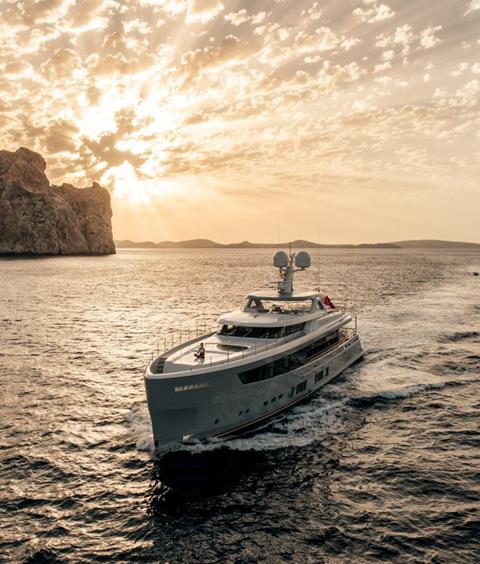 Having lost its superyacht unit, the former HISWA boating trade group in the Netherlands has merged with the RECRON leisure sector lobby. The HISWA-RECRON merger responds to new vacationing patterns and will raise export and trade promotion of Dutch builders of yachts to 50m (164ft) and their supply chain.
United in the HISWA Orange Yachting Group, these companies have ambitious marketing goals, reflected in their slogan 'Think Yachts, Think Holland.'
HISWA-RECRON is taking on a recreational sector in flux, in the Netherlands and elsewhere. Leisure sector companies, including boatbuilders, face tough sustainability issues, a greying customer base and new clients with new tastes in leisure time spending.
Michael Steenhoff, HISWA-RECRON's manager of yacht building, said the wisdom of the merger "was completely clear to Dutch exhibitors at the 2020 Boot Düsseldorf. Our members see the need for greater integration of the yacht building and recreation sectors. They understand we must pursue a more broad-based industrial strategy."
Responding to that, HISWA-RECTRON plans to ramp up trade and export promotion for its Orange Yachting Group members – 22 builders of boats ranging from tenders to daysailers to semi-custom motor and sailing yachts of up to 50m (164ft).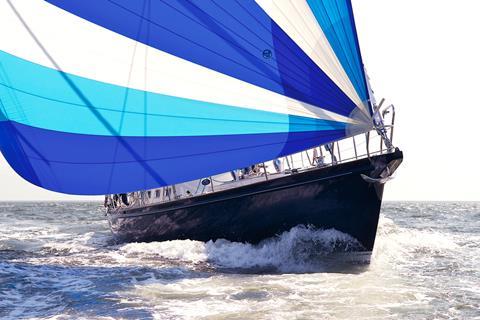 Steenhoff is talking to his members about raising their profile abroad. "This may take the rest of the year," he said.
"We will, for sure, organise an international media tour again this year, taking journalists to visit Dutch boat yards. We have also renewed our export website (www.yachtsholland.com) but need to hear more from our members what it is they want exactly."
Another idea under discussion: "We are thinking about 'match-making missions,' said Steenhoff. "For instance, company visits to Germany, Poland, France or Italy, again under the 'Think Holland, Think Yachts' label.
The HISWA-RECRON merger led about two dozen superyacht builders and their supply chain to quit HISWA and pursue membership in the Netherlands Maritime Technology lobby group.
"Our upper (boat length) limit has dried up," said Steenhoff. "To raise trade and export promotion for our remaining members we have already beefed up our online presence."
HISWA-RECRON's membership includes 80 boatbuilders and some 300 companies supplying them with services and products.