The latest boat industry company to set its sights on a public listing is the Italian Sea Group, with plans to float up to 35% of its share capital on the Italian stock market in the second half of 2020
According to the Italian financial newspaper Milano Finanza, the Italian Sea Group (ISG) is hoping for an encore performance on Borsa Italiano after the successful IPO of Sanlorenzo in December. ISG is comprised of the Admiral and Tecnomar yacht brands as well as the NCA refit business.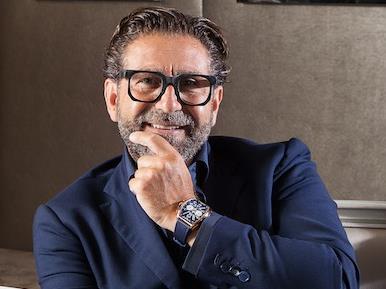 The company reportedly closed 2019 with a consolidated turnover of €84 million, an EBITDA (earnings before interest, taxes, depreciation, and amortisation) of €6.90 million, and a net profit of €1.27 million, with nine yachts currently under construction.
Looking to float his company in the coming year – possibly in October – ISG owner Giovanni Costantino has chosen the merchant bank Ambromobiliare as strategic advisor and the law firm Dentons as legal consultants, and is now in the process of selecting the pool of coordinator banks which will be involved in the offering. An indicative price range for the company's share has not been defined yet.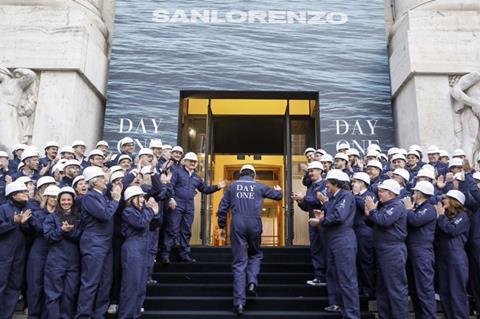 Sanlorenzo's IPO had a debut price of €16 per share providing a stock exchange capitalization of €581 million, however, it is a much larger business with a turnover of €334 million, adjusted EBITDA of €49 million and a net income of €24 million (at 30 September 2019). The company's share price have hovered around €16 per share since the IPO and is currently trading at €17.10.
As with the Ferretti Group, whether the public offer ultimately goes through will ultimately depend on market conditions which in turn could be thwarted by the current instability of Italian politics. In Ferretti's case the company's owners did not achieve the valuation they were seeking and withdrew the public offering. MF reports that Ferretti is now working on a private placement of a portion of the company's shares as an alternative route for additional financing.