New investments might support Burma Boating business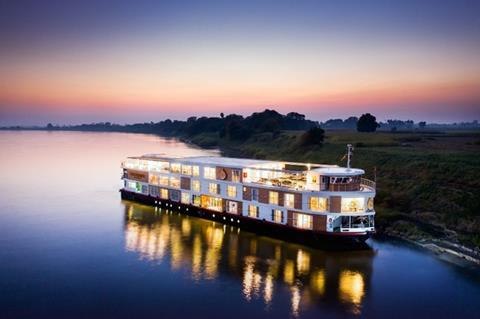 The Singapore-listed Memories Group is considering expanding its marine activities in Myanmar with the possible development of a marina and shipyard. The new projects would support the group's initial marine-related investment made in 2018 with the acquisition of Burma Boating.
Burma Boating is a yacht charter company providing sailing cruises to the Mergui Archipelago which includes several hundred islands with coral reefs and beaches. The company is operating a fleet of some 10 vessels, mostly sailing yachts which range in size from 11.5m-37m (38ft-120ft). This fleet includes a Silent 55 solar-powered catamaran. The company offers a range of charters from four days up to four weeks and both private charters or mixed group cruises.
Burma Boating was founded in 2013 by a group of passionate sailors who were impressed by the beauty of the Mergui Archipelago and set up Burma Boating to show it to others. Over the past few years the company expanded its activities as Myanmar became more popular. Early 2018, Memories Group, the first Myanmar tourism company to be listed on the Singapore Exchange, took over Burma Boating to expand its presence in the Thanintharyi Region.
At the recent Asia Pacific Superyacht Conference, Michael Cole, head of Burma Boating, gave a presentation about the company and the growing market. "To support Burma Boating's expanding activities, Memories Group is looking into the possibilities of developing a marina and shipyard," he said.
The latest investment made by Memories Group comprised US$3.19m in Strand Hotel International Ltd, which operates three hotels and a river cruise boat. The latter is the Strand Cruise, a 25-cabin riverboat that sails the Ayeyarwady River.
"The acquisition is in line with our plans to own, develop and/or operate more hotels and lodges so as to expand our hotel business segment," said Memories Group CEO Cyrus Pun. "I remain convinced of the enormous tourism potential of Myanmar and I am keen to drive the expansion of our hotel business footprint across the country in order to further cement our position as the leading tourism company in Myanmar."